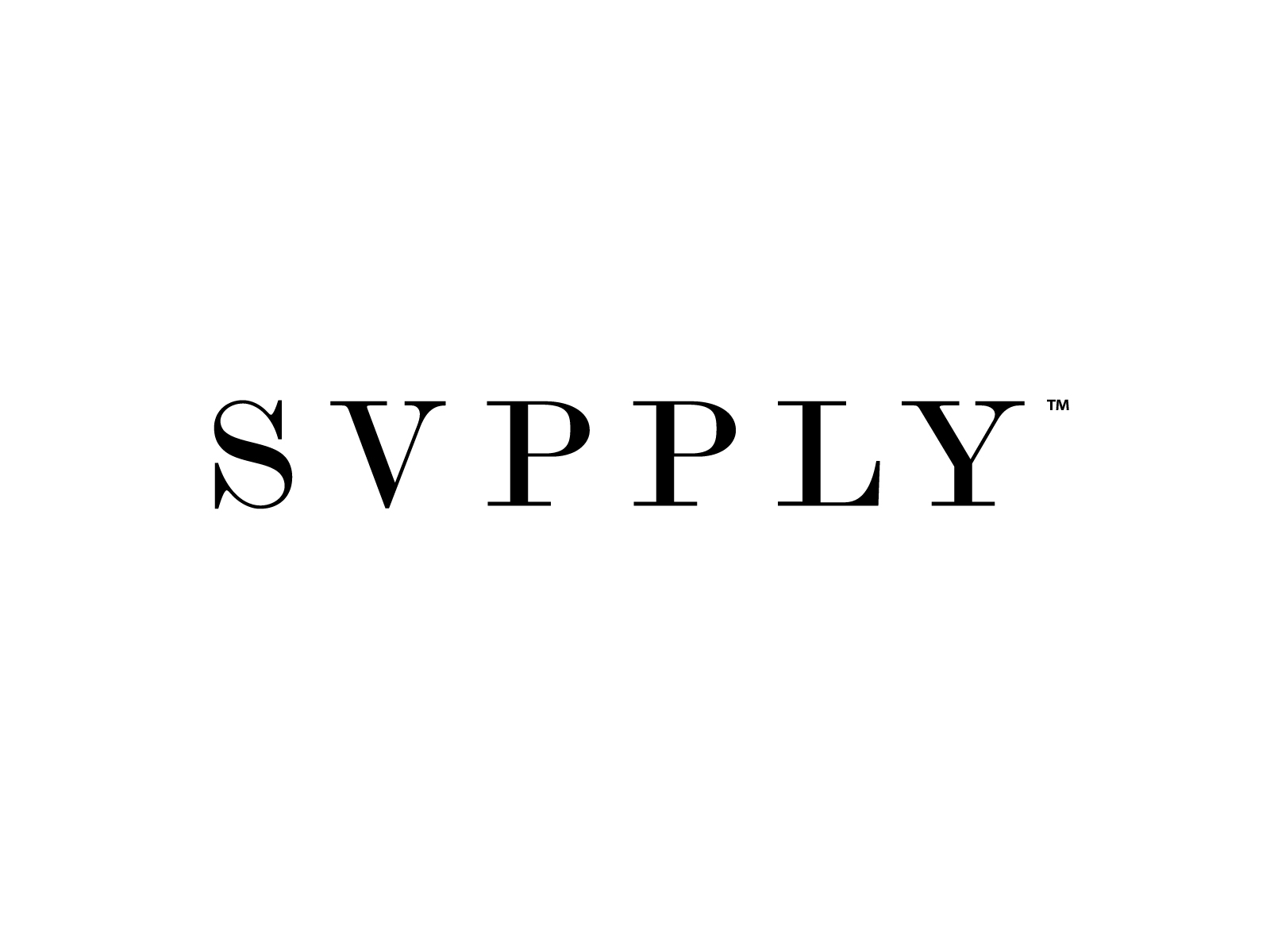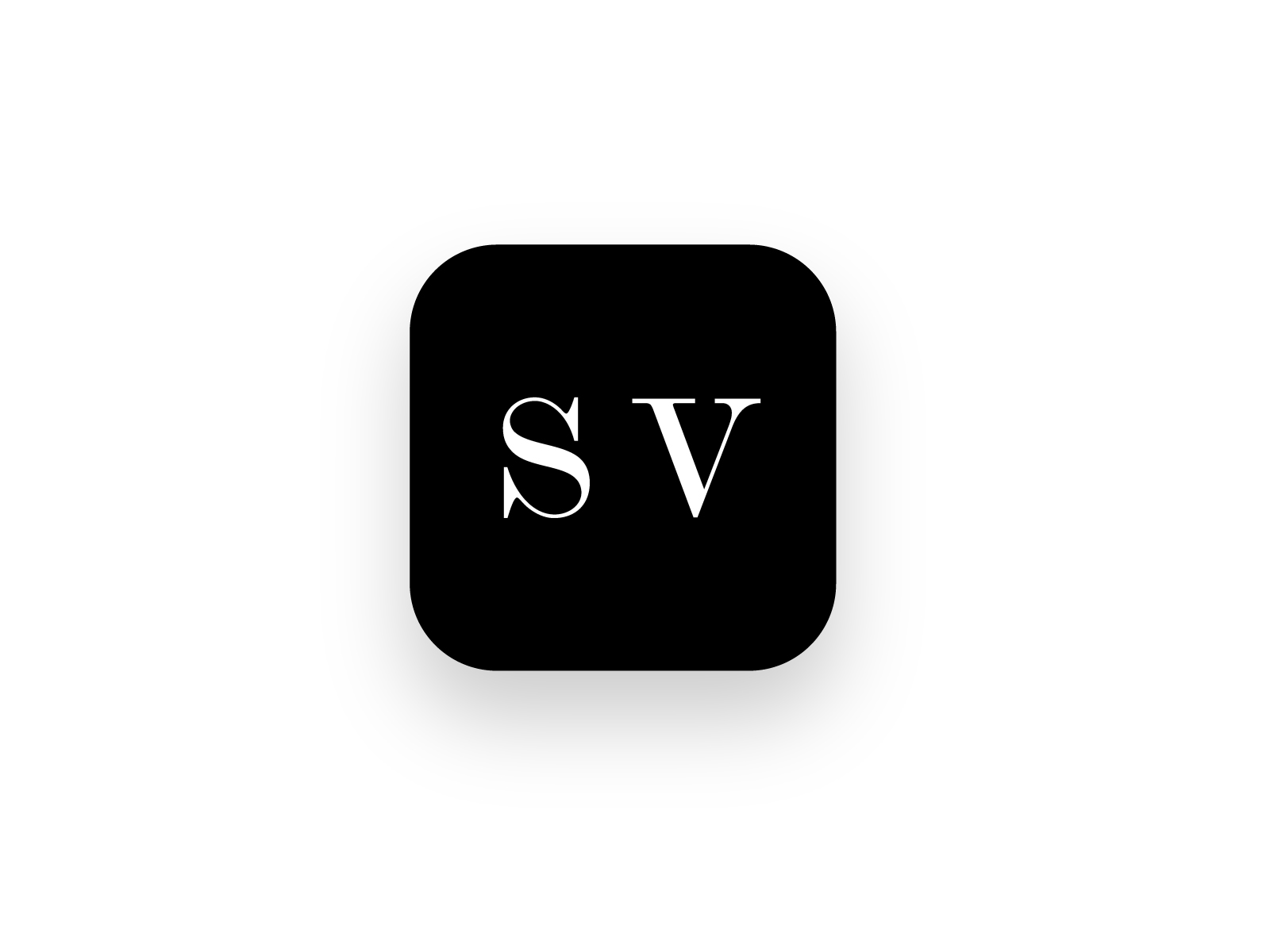 Svpply
Name, Logo, Product,
High-end product bookmarking service and community.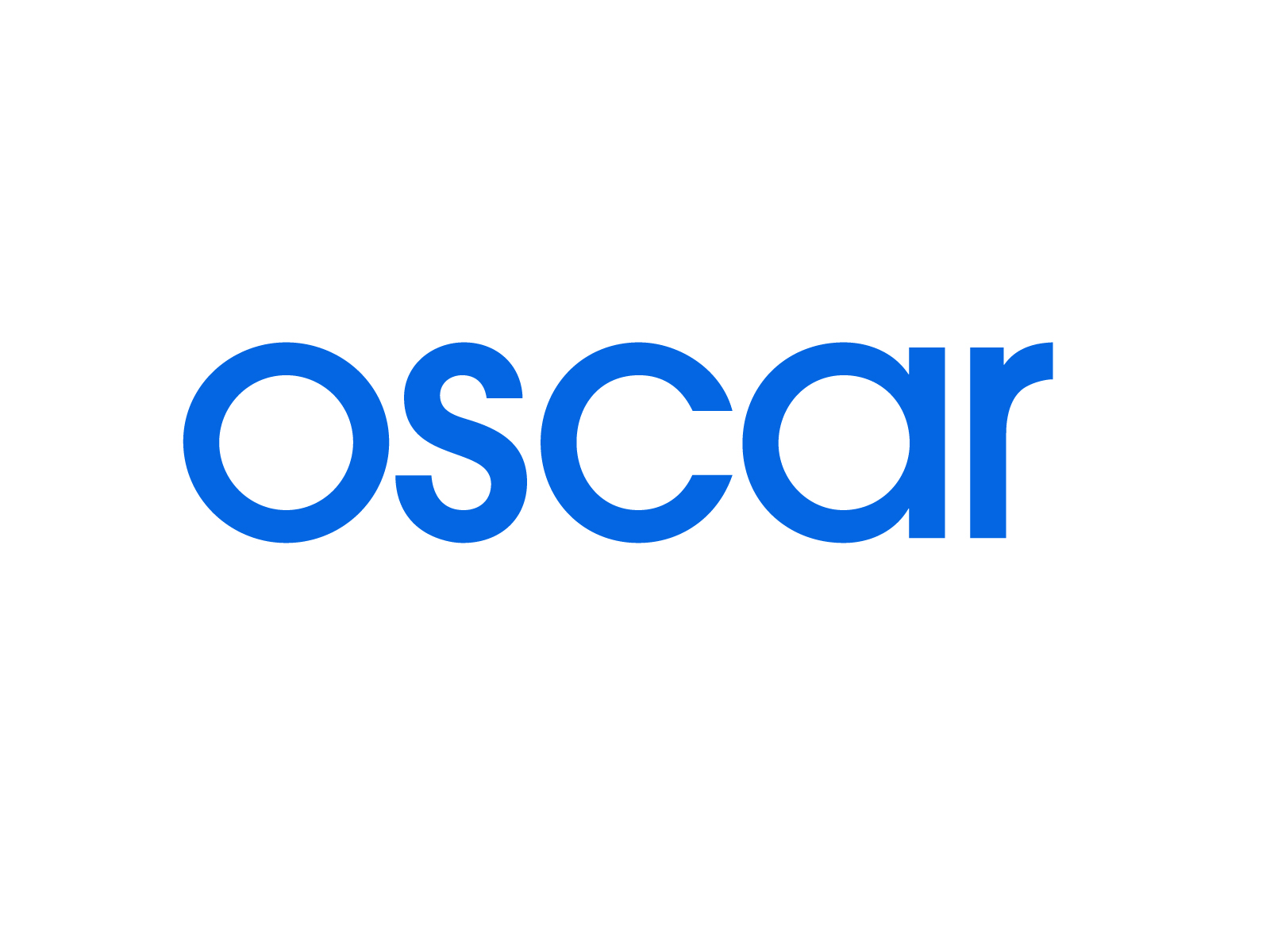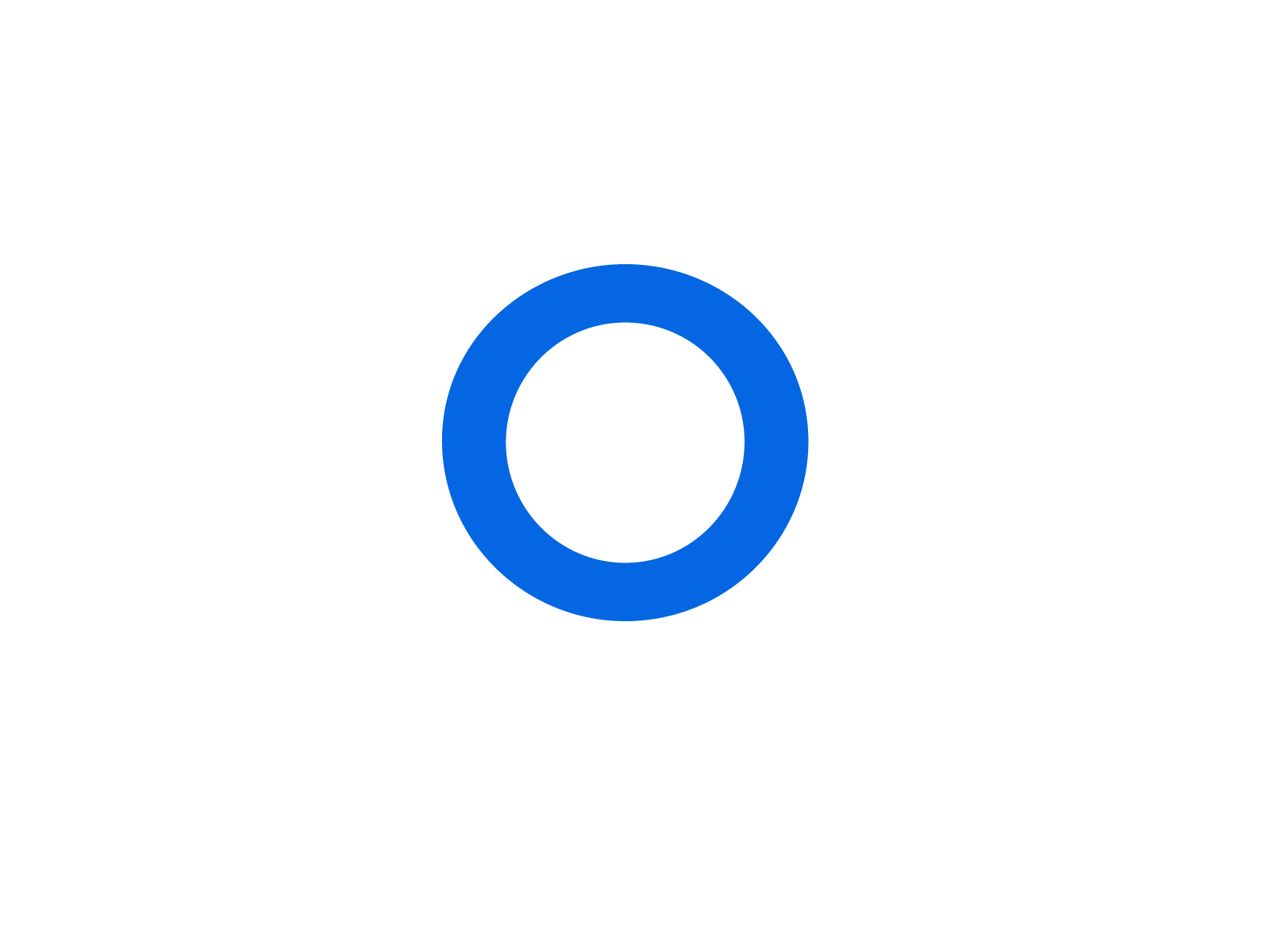 OSCAR
Name
Smart, simple health insurance for NYC. Named with Eli Rousso.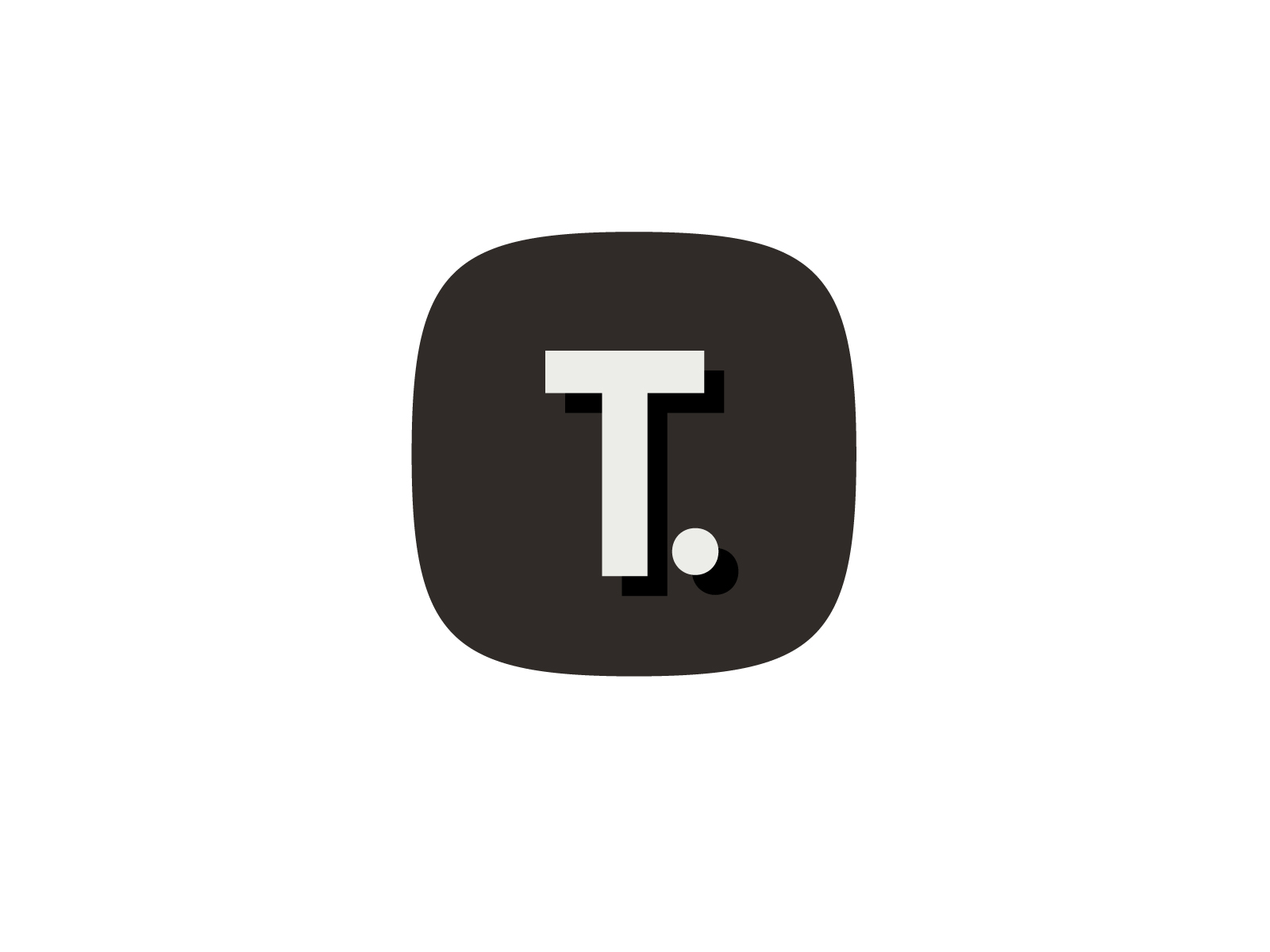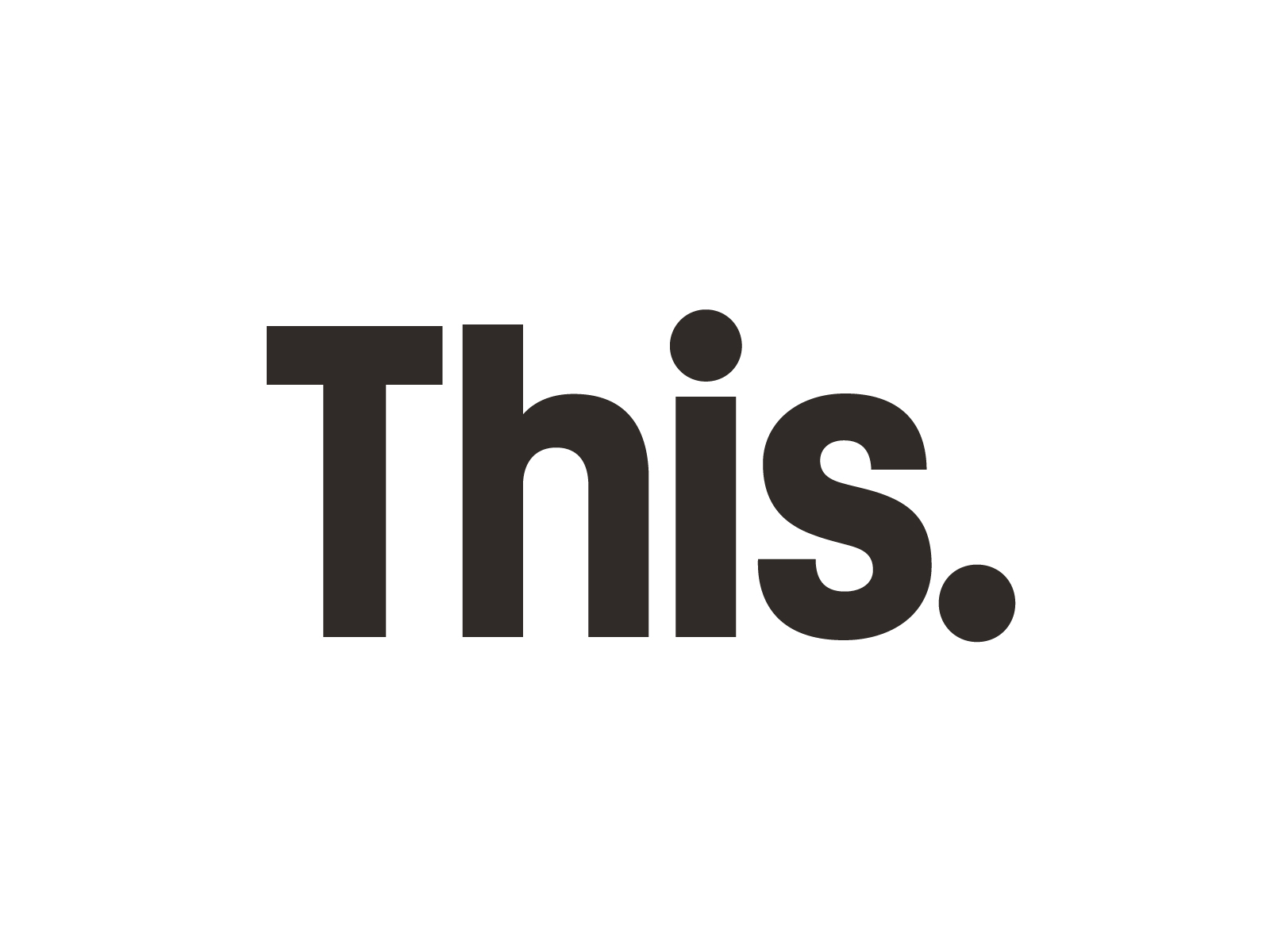 This.
Logo, Product
One link a day from The Atlantic's community of top media curators.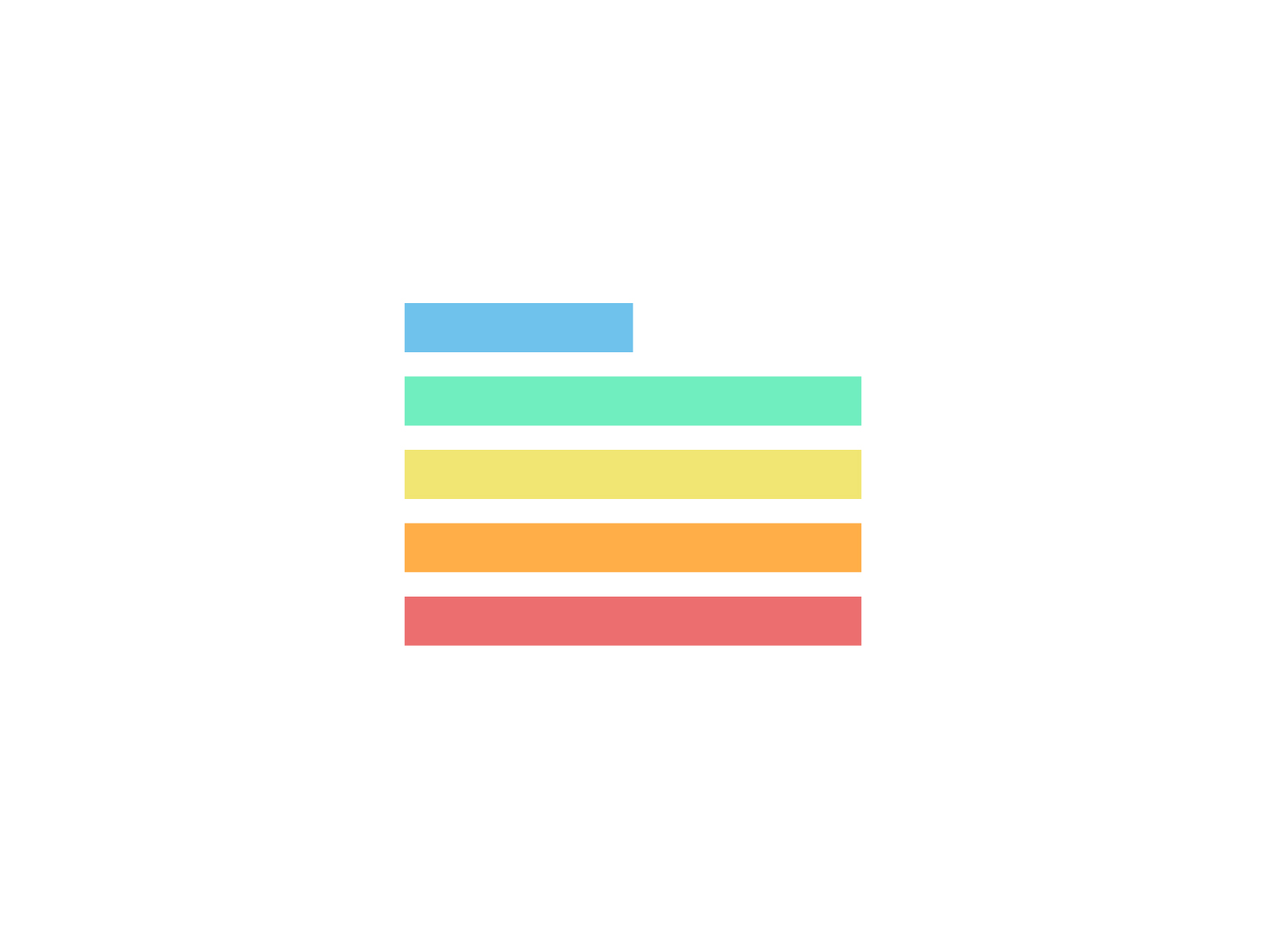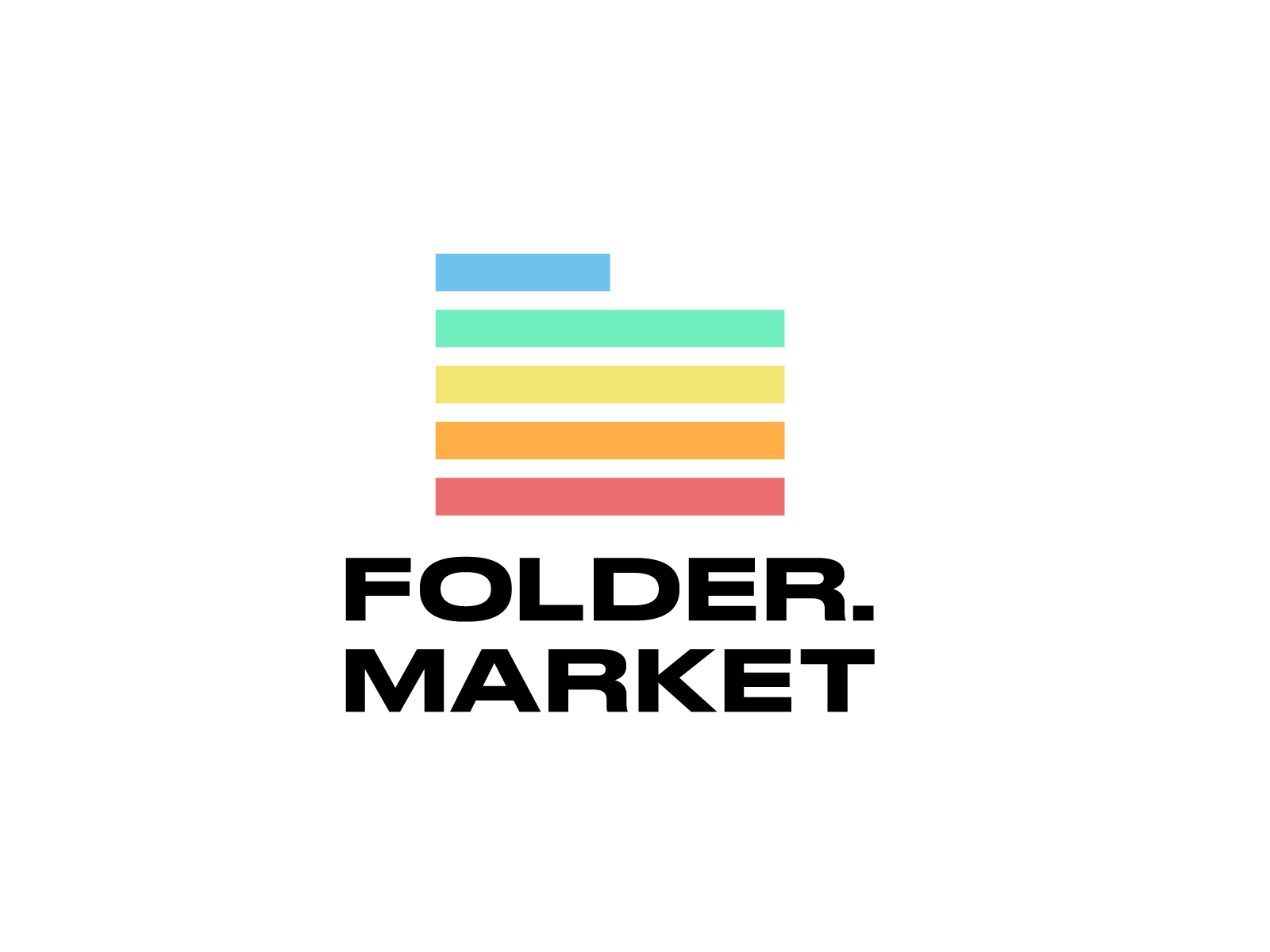 Folder Market
Name, Logo, Product
A new marketplace for your digital work. Launching 2018.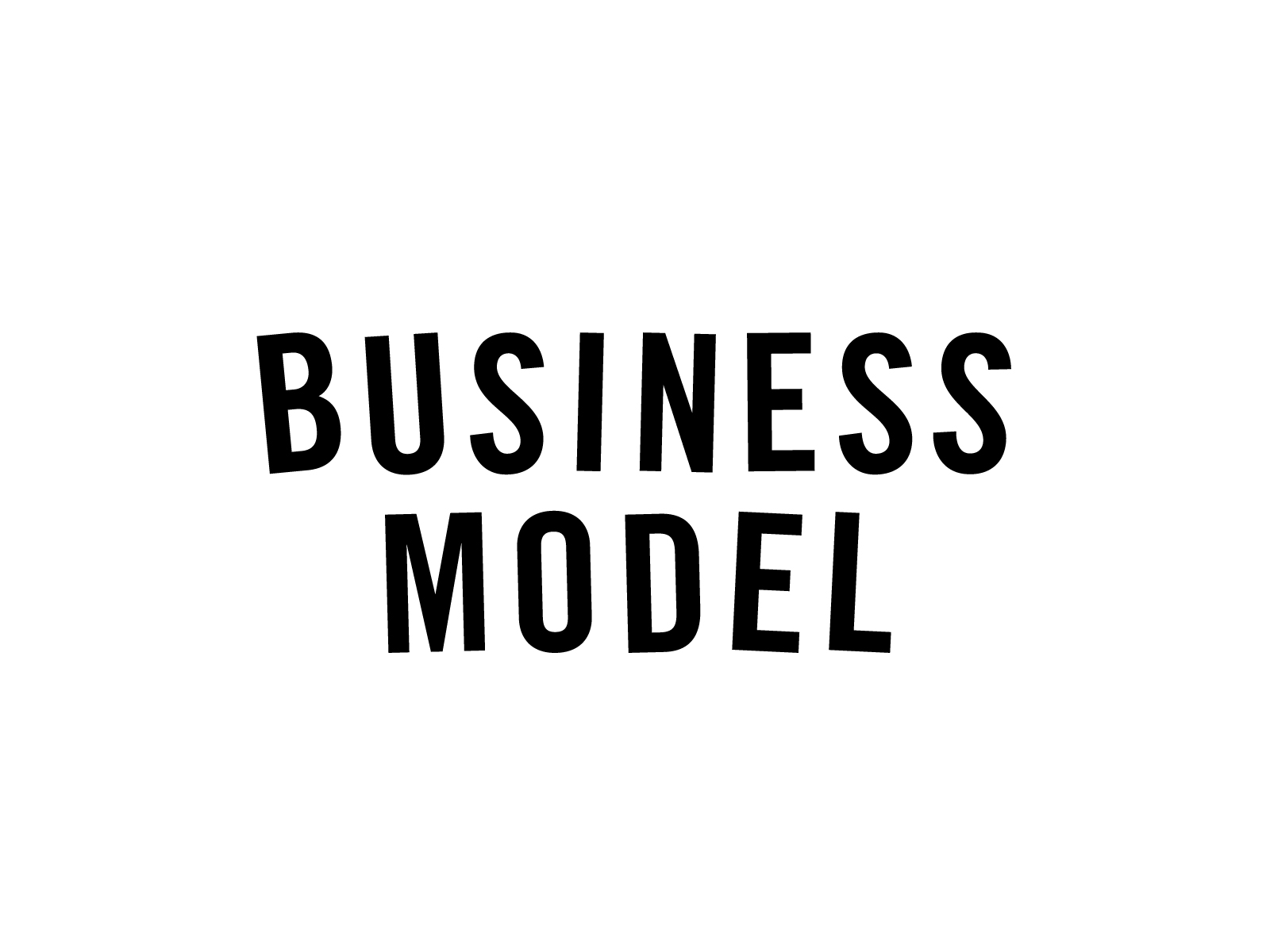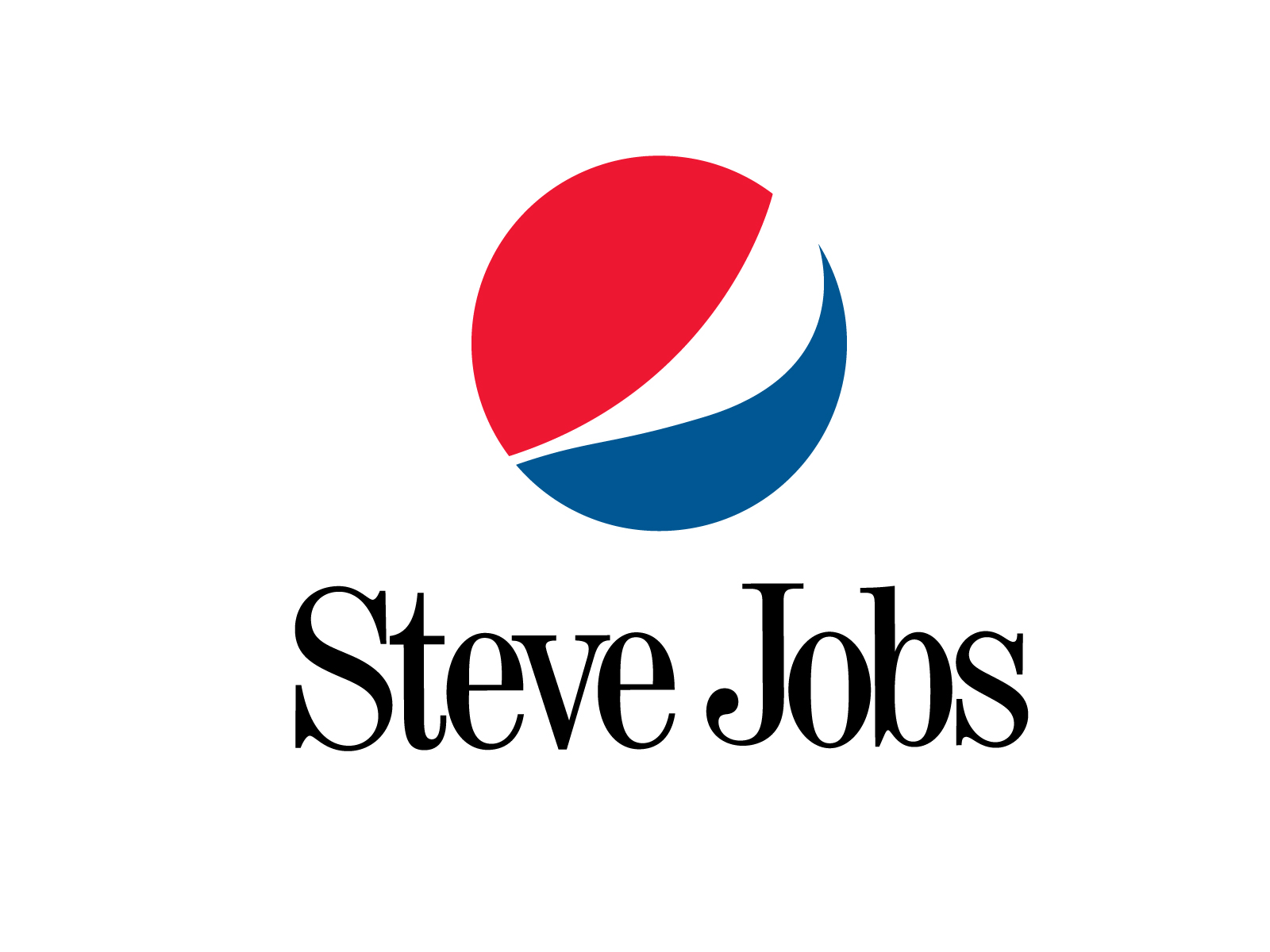 Business Model
Name, Logo, Product
Clothing and accessories for cofounders.

Visit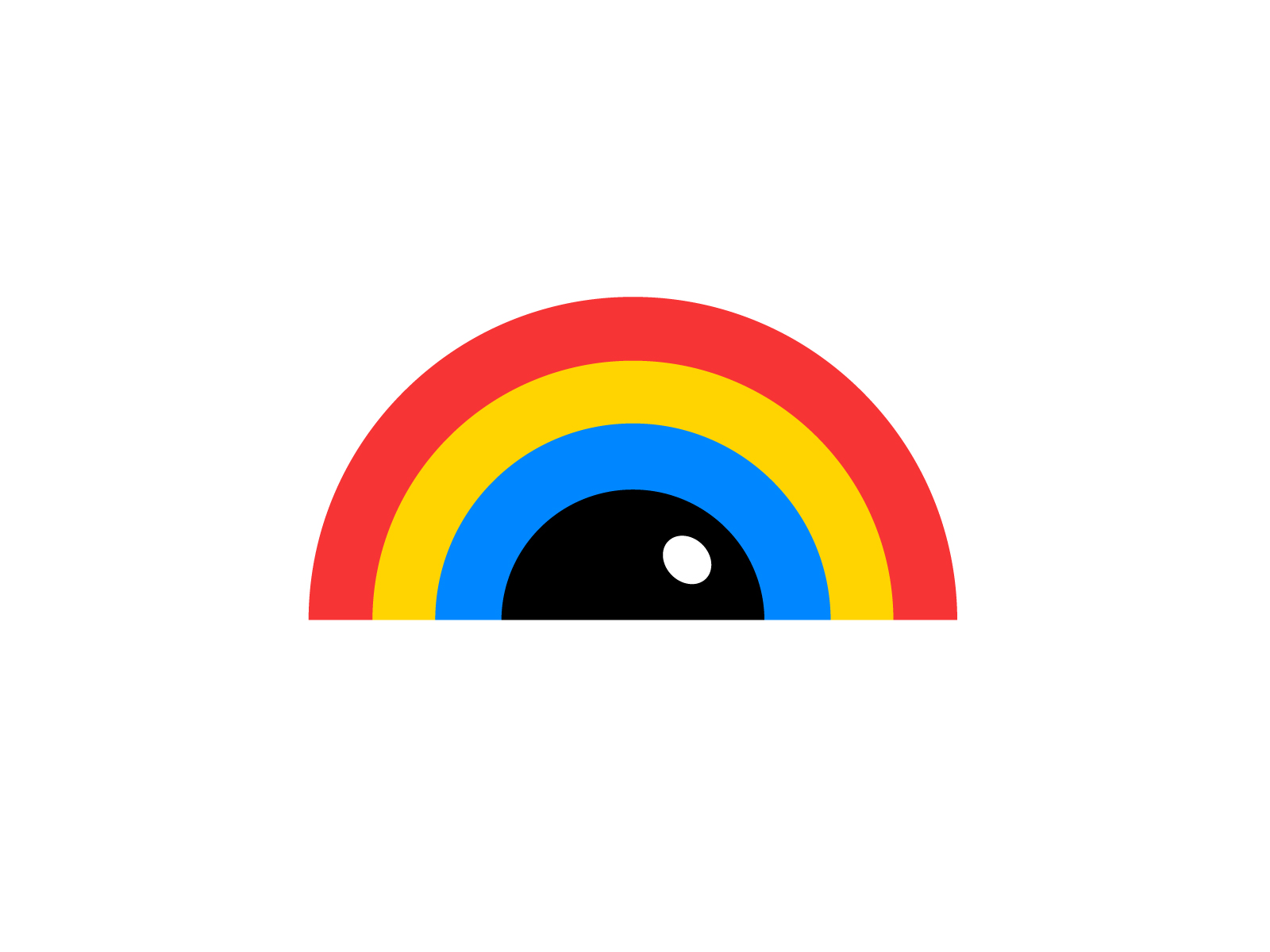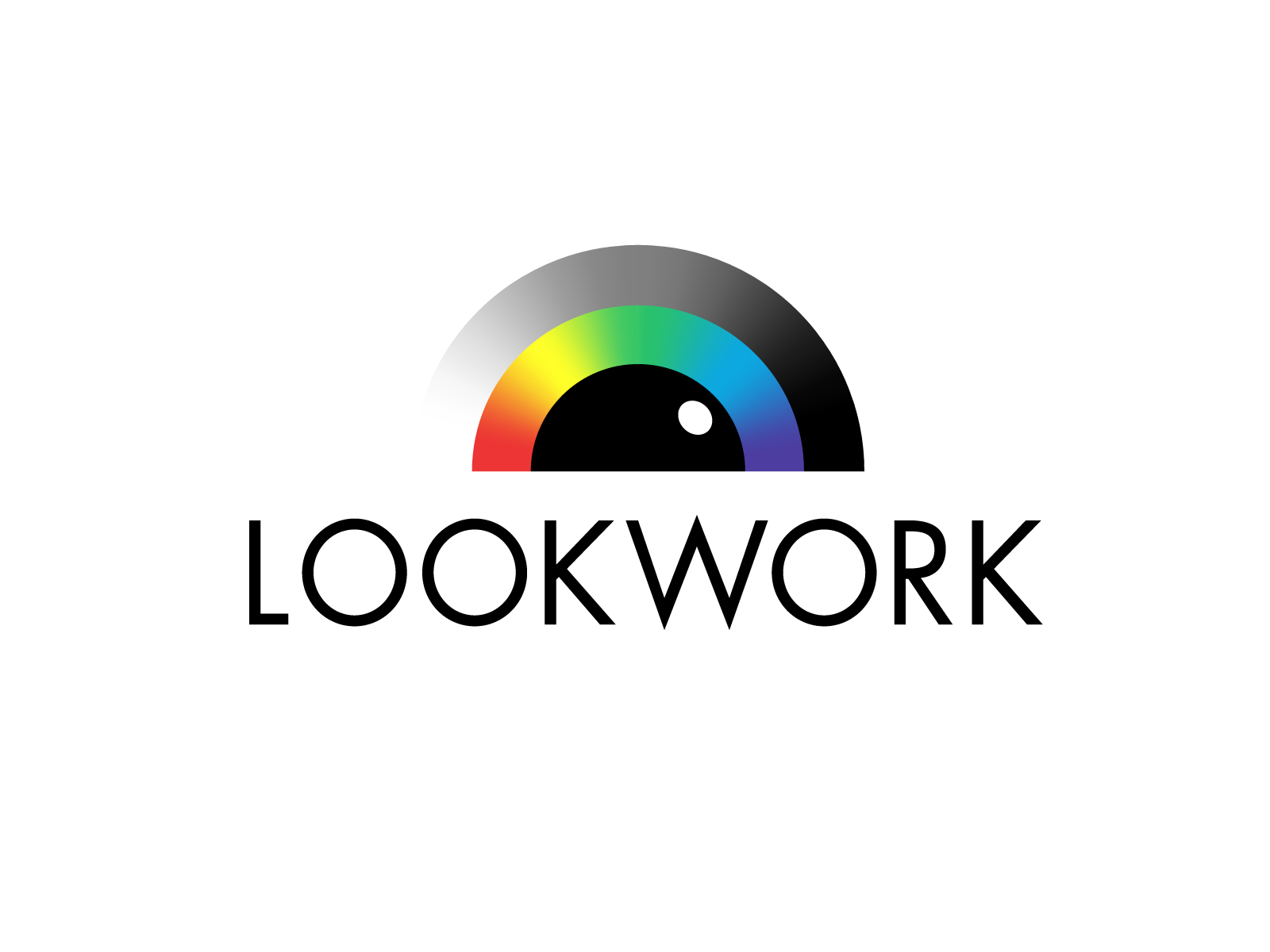 Lookwork
Name, Logo, Product
Visual RSS for the creative industry.

Visit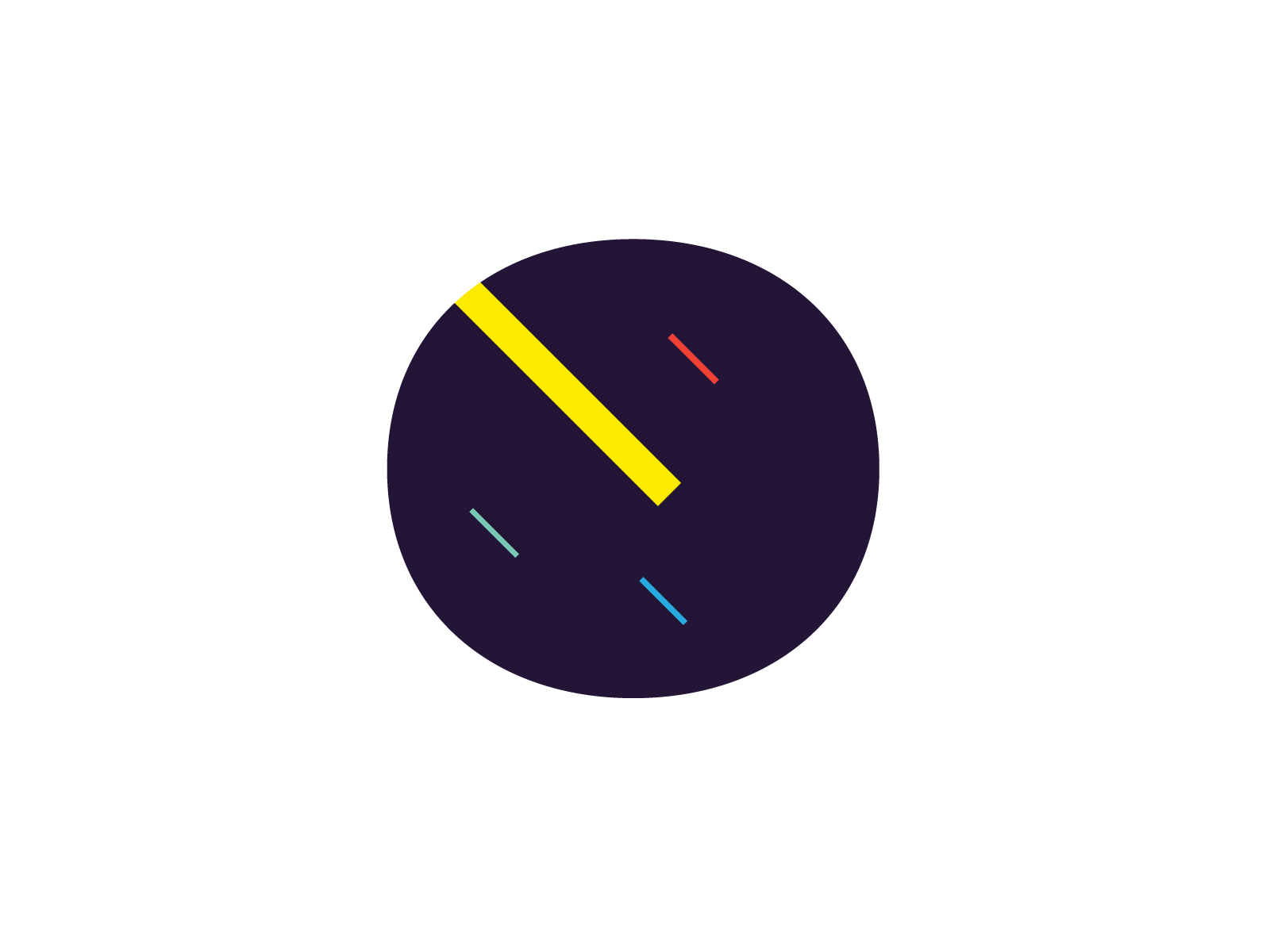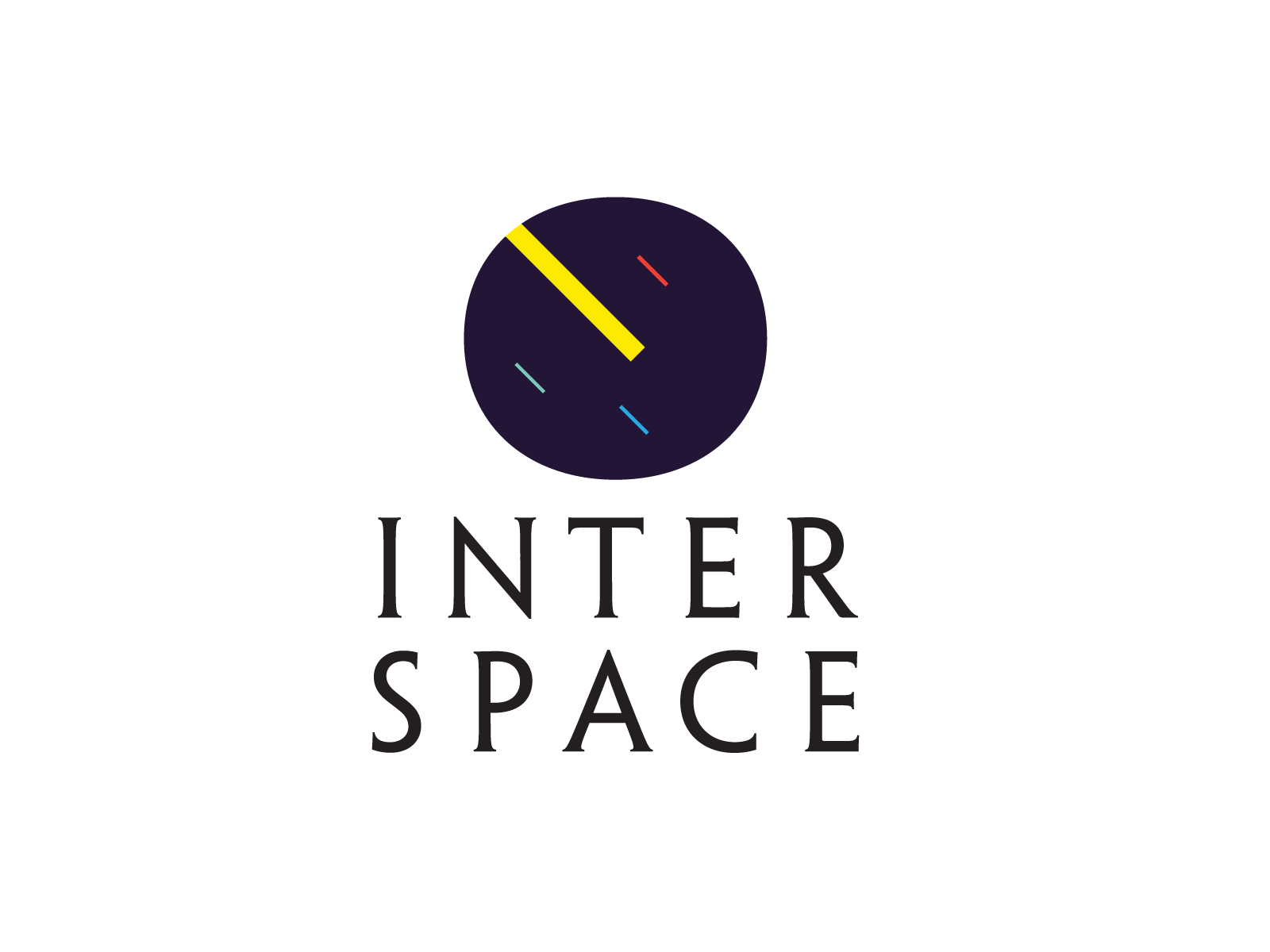 Interspace
Logo
VR community from the makers of Vine and Peach.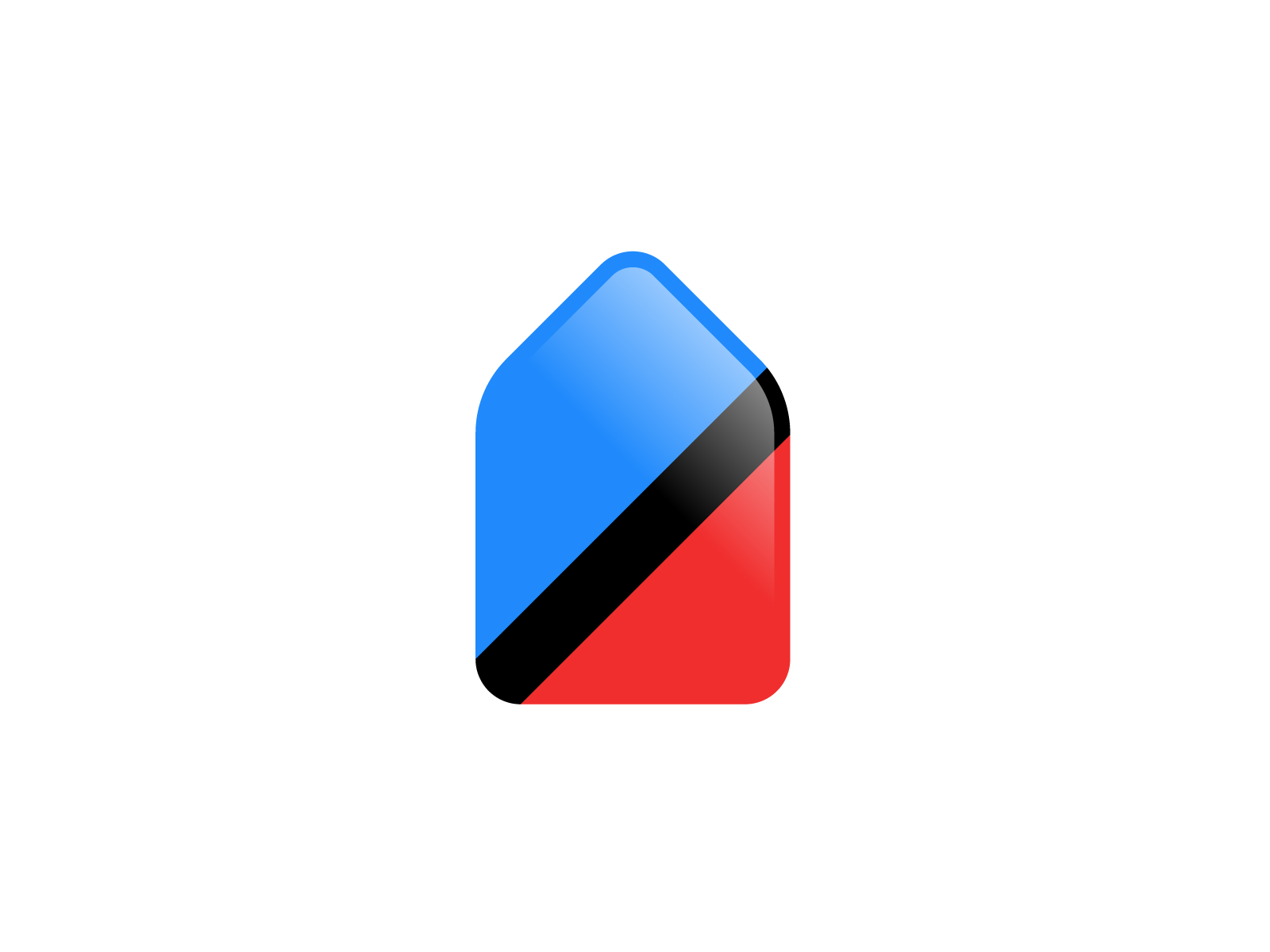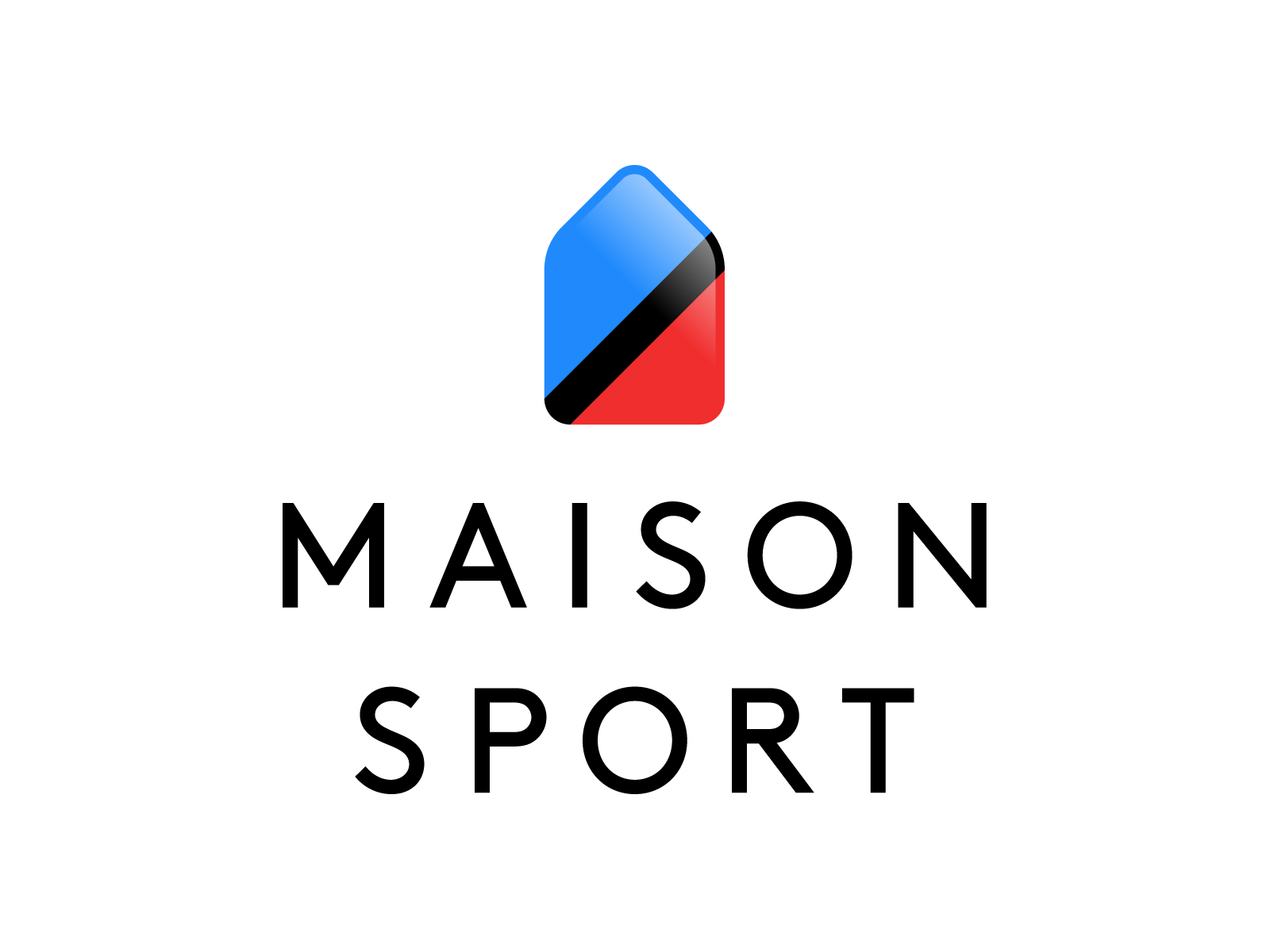 Maison Sport
Name, Logo
Ski instruction startup service operating out of France, Switzerland and Italy.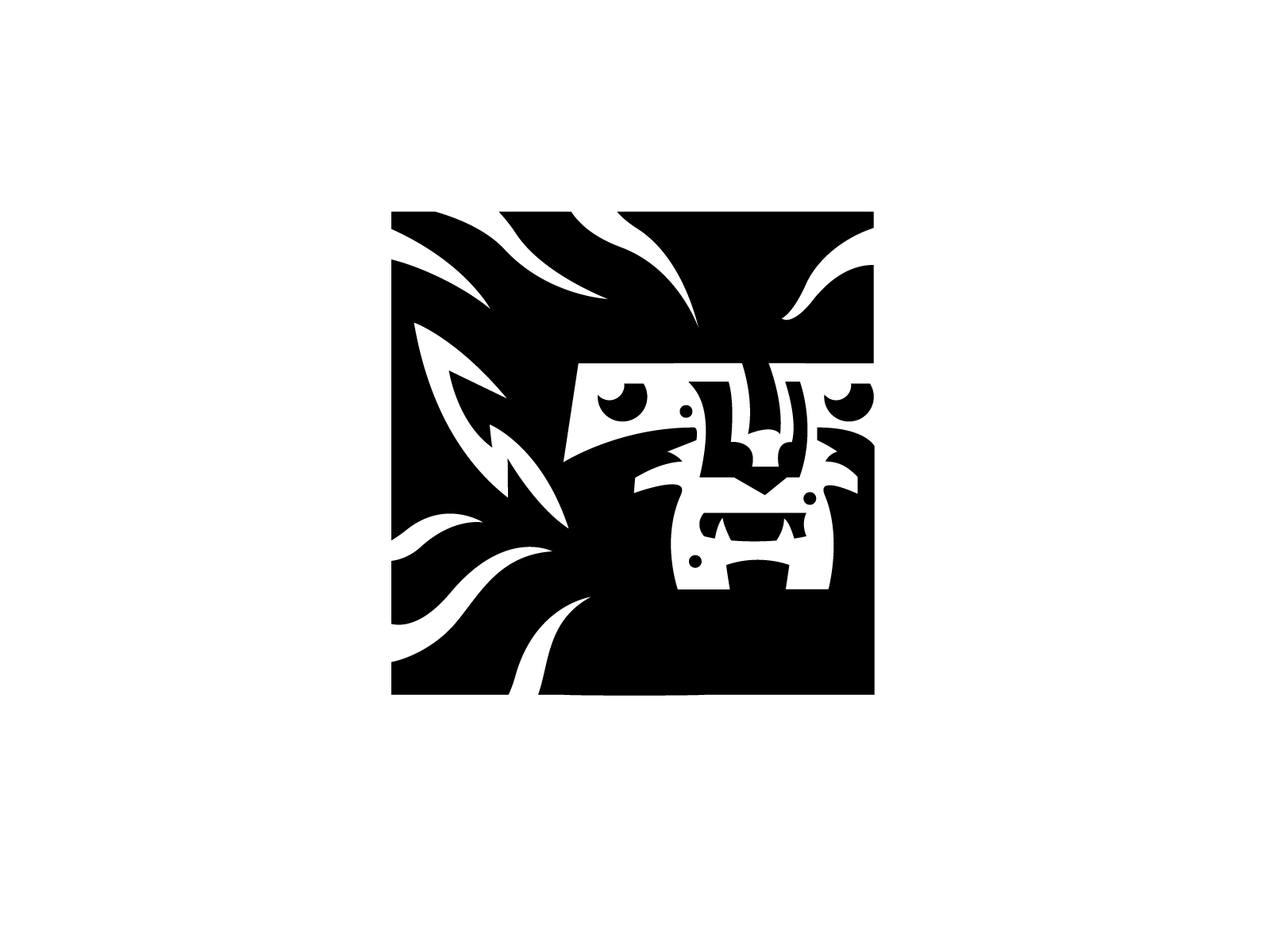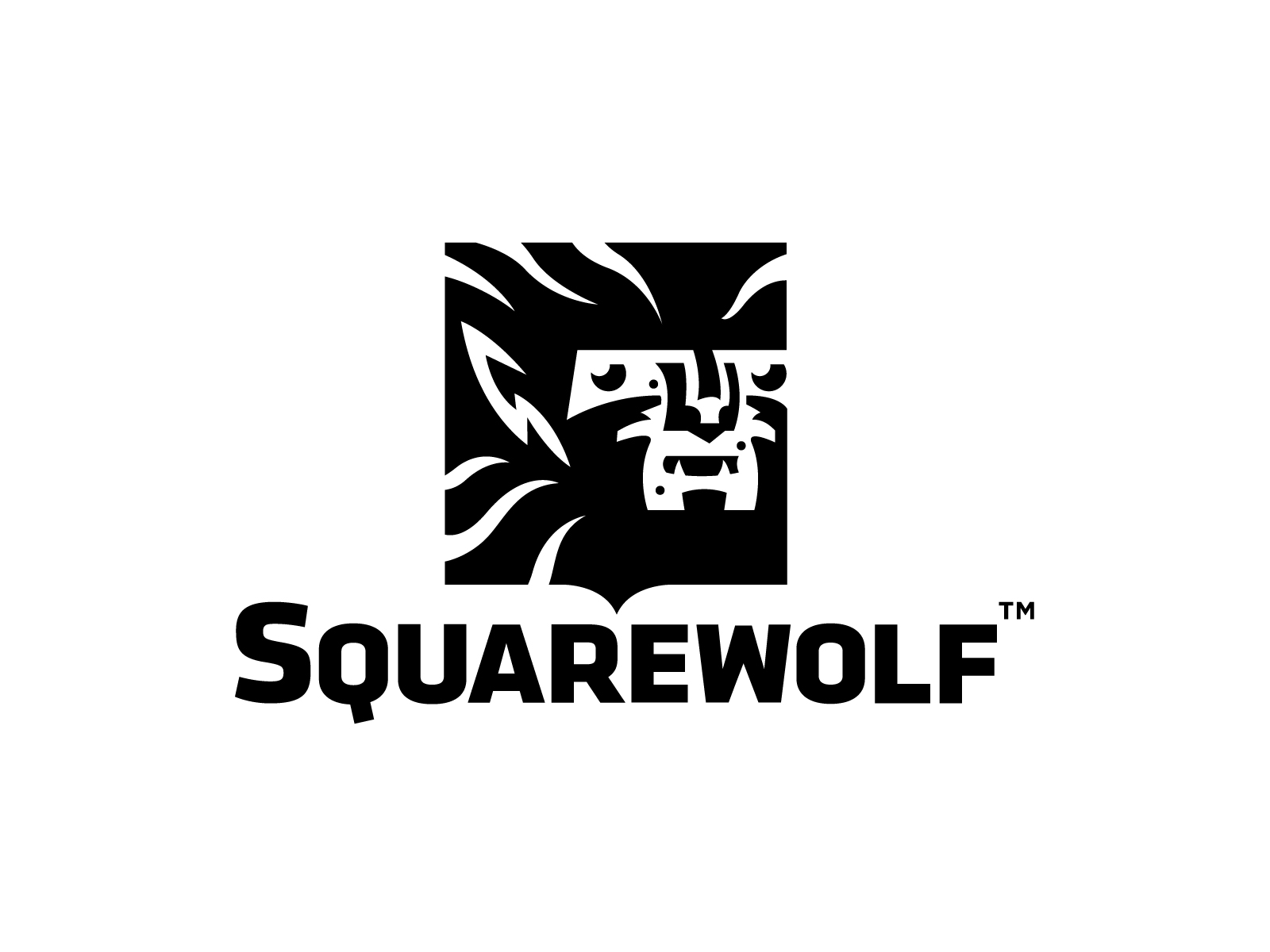 Squarewolf
Name, Logo, Product
Goods and apparel for the mythologically and geometrically inclined.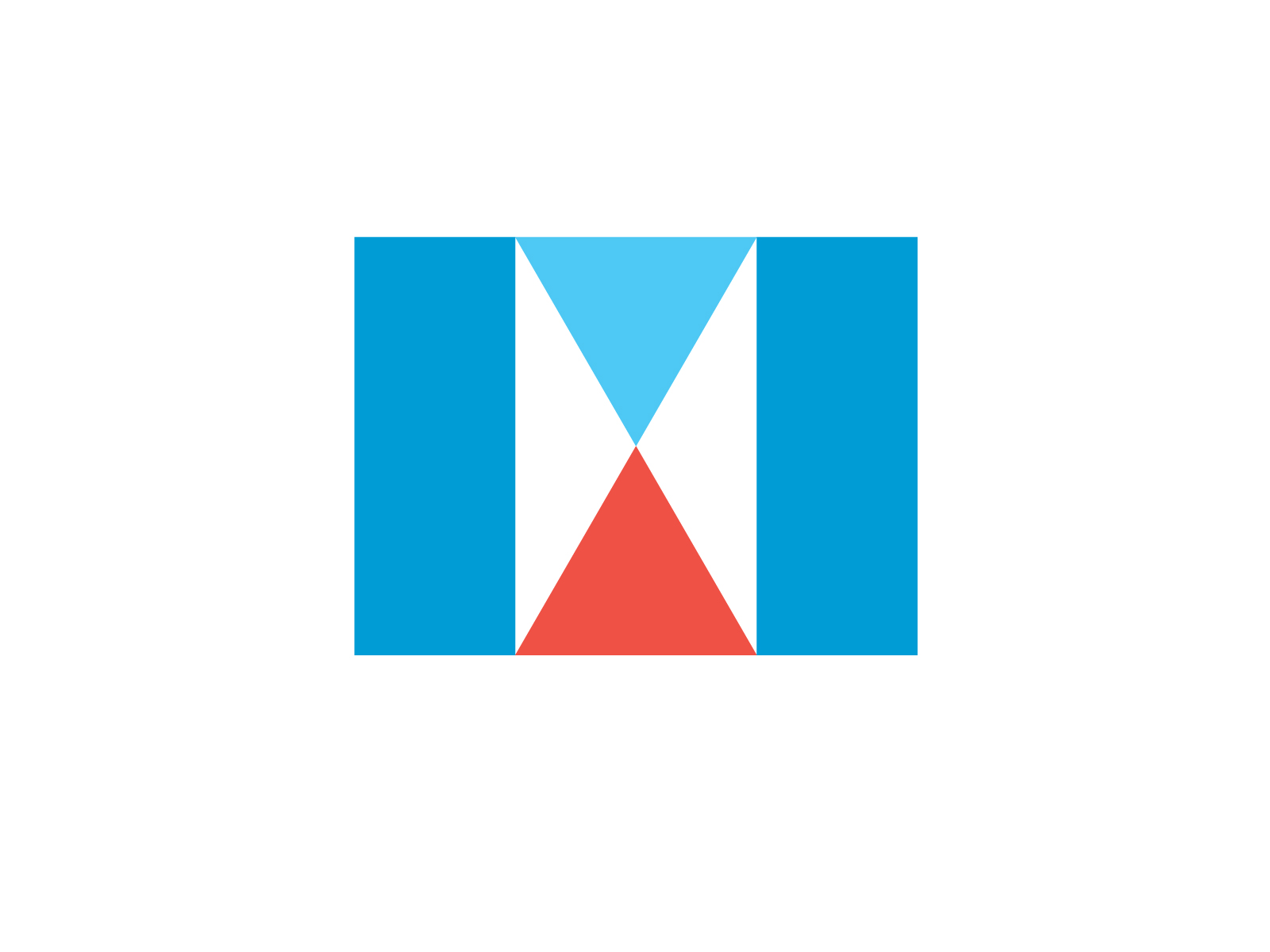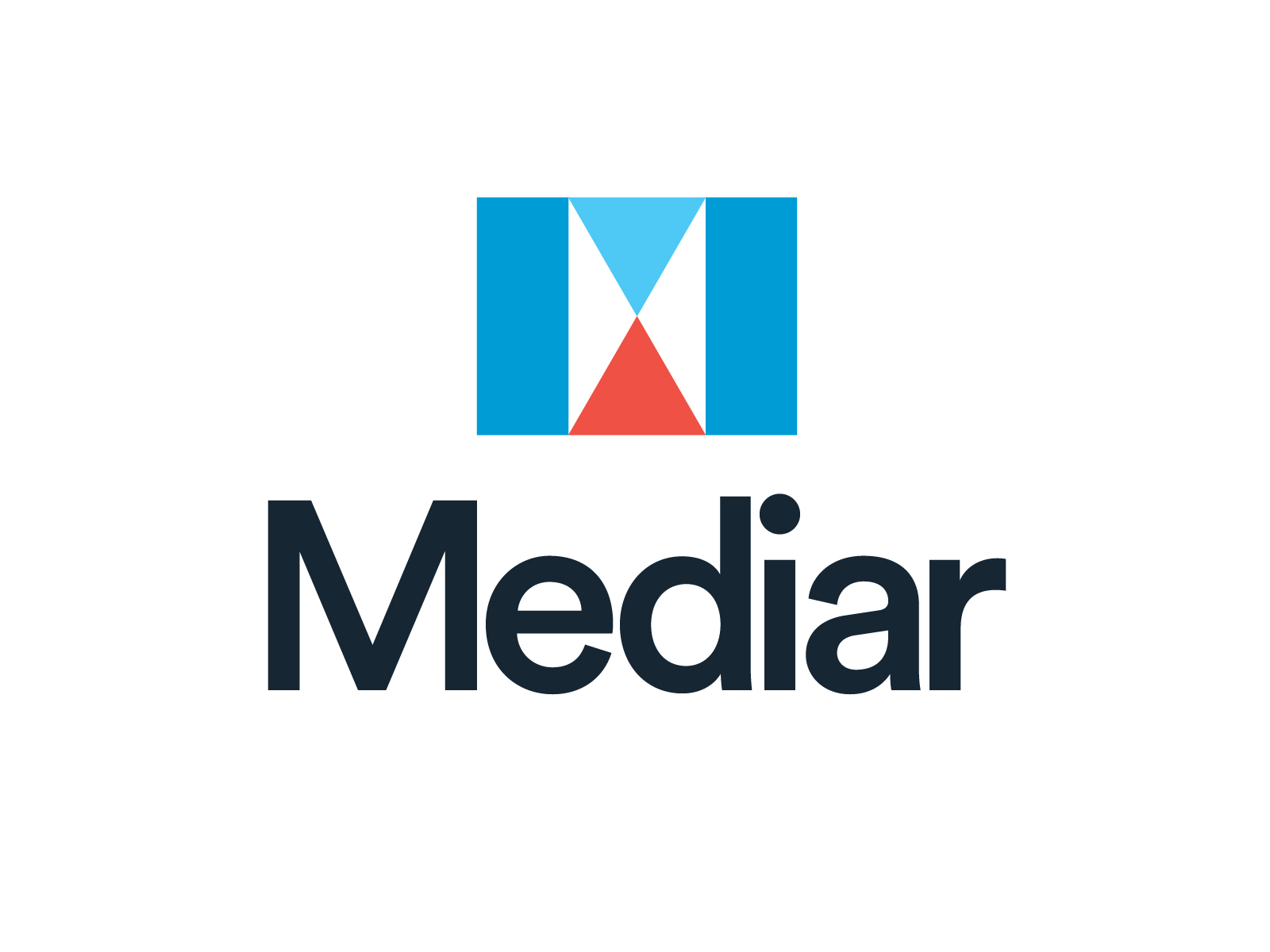 Mediar
Name, Logo
In-store marketing promotions and analytics. Named with Fictive Kin.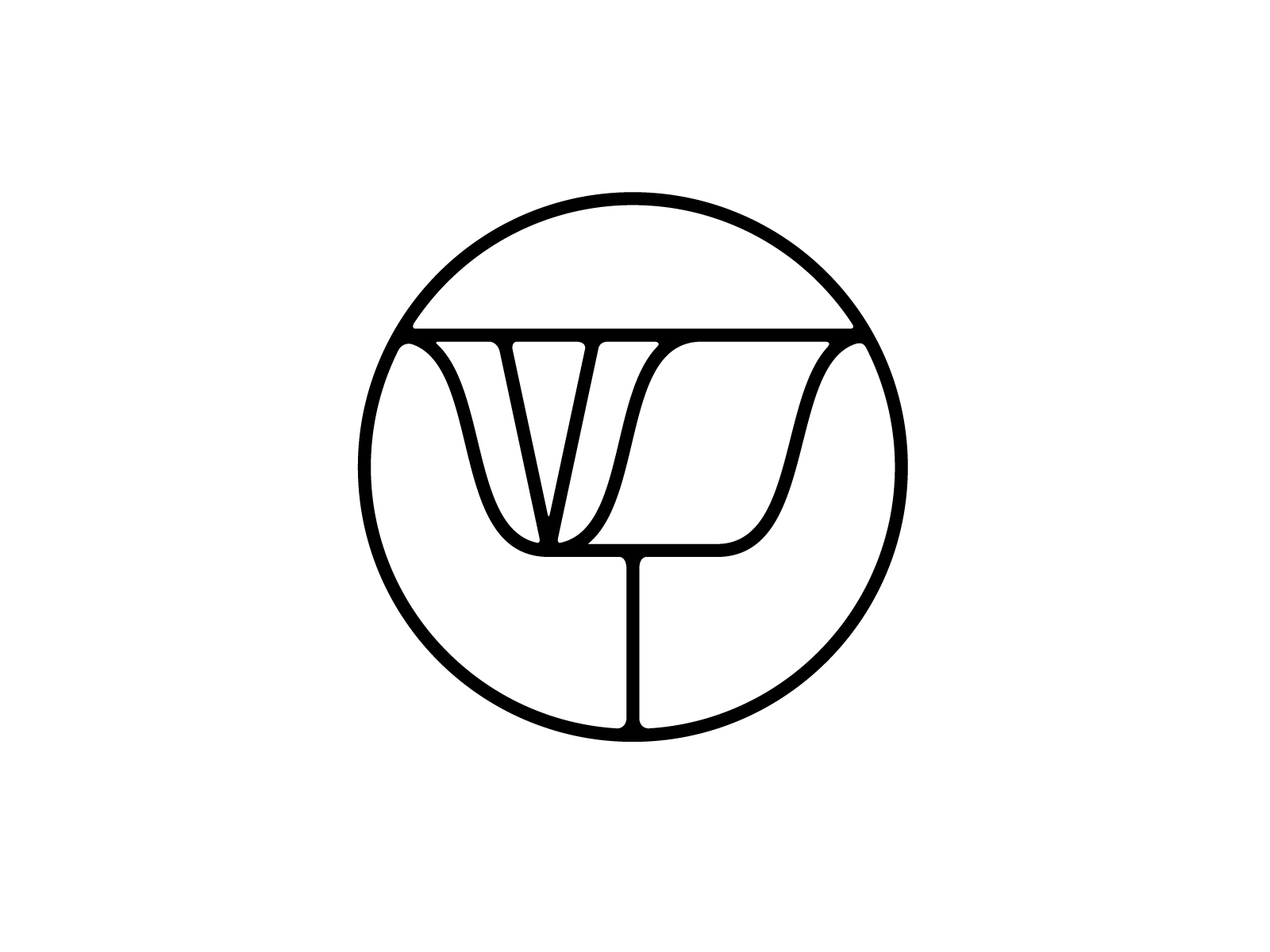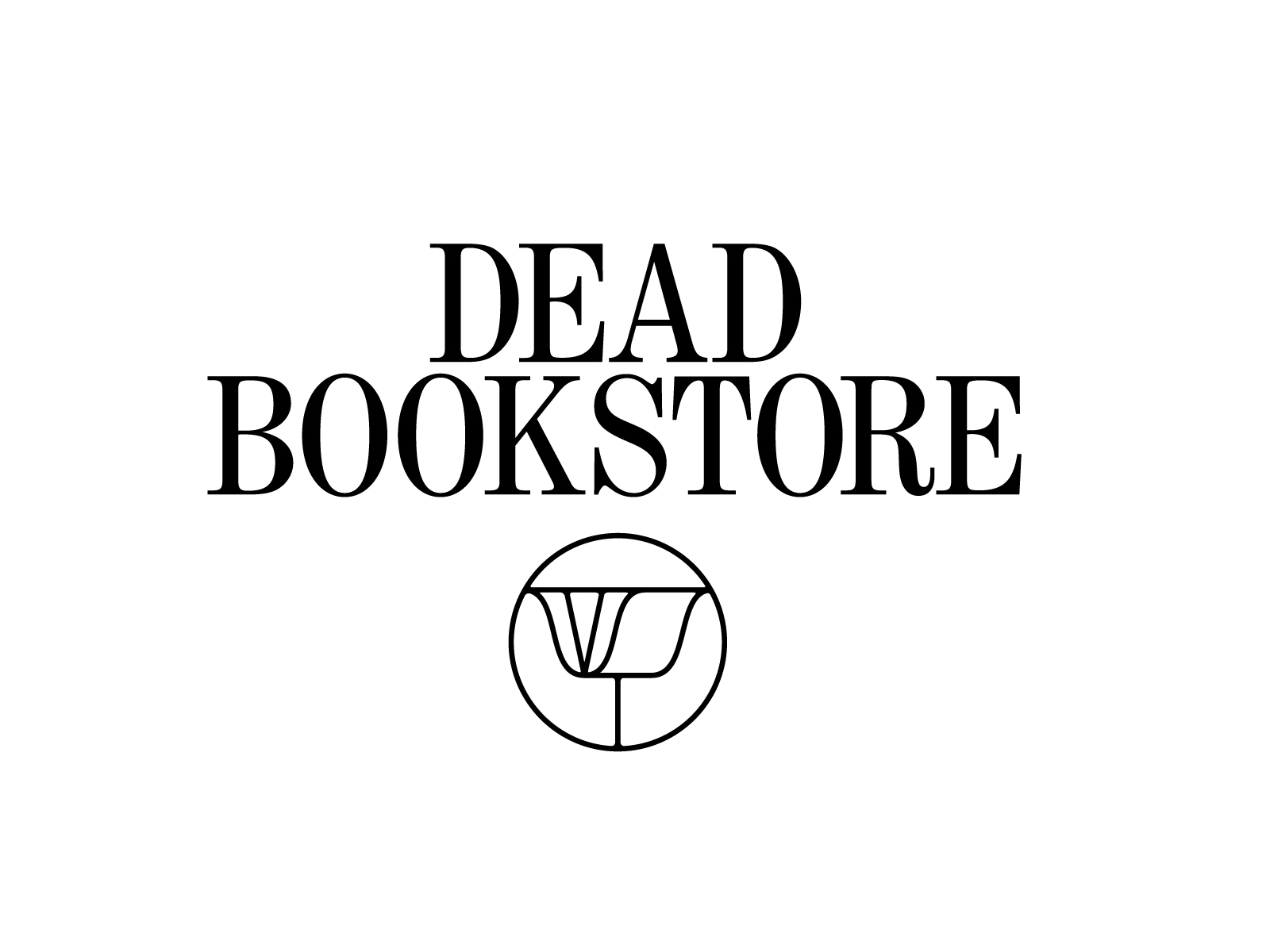 Dead Bookstore
Name, Logo, Product
New art wherever books are sold. An art series 60 years in the making.
Visit
Process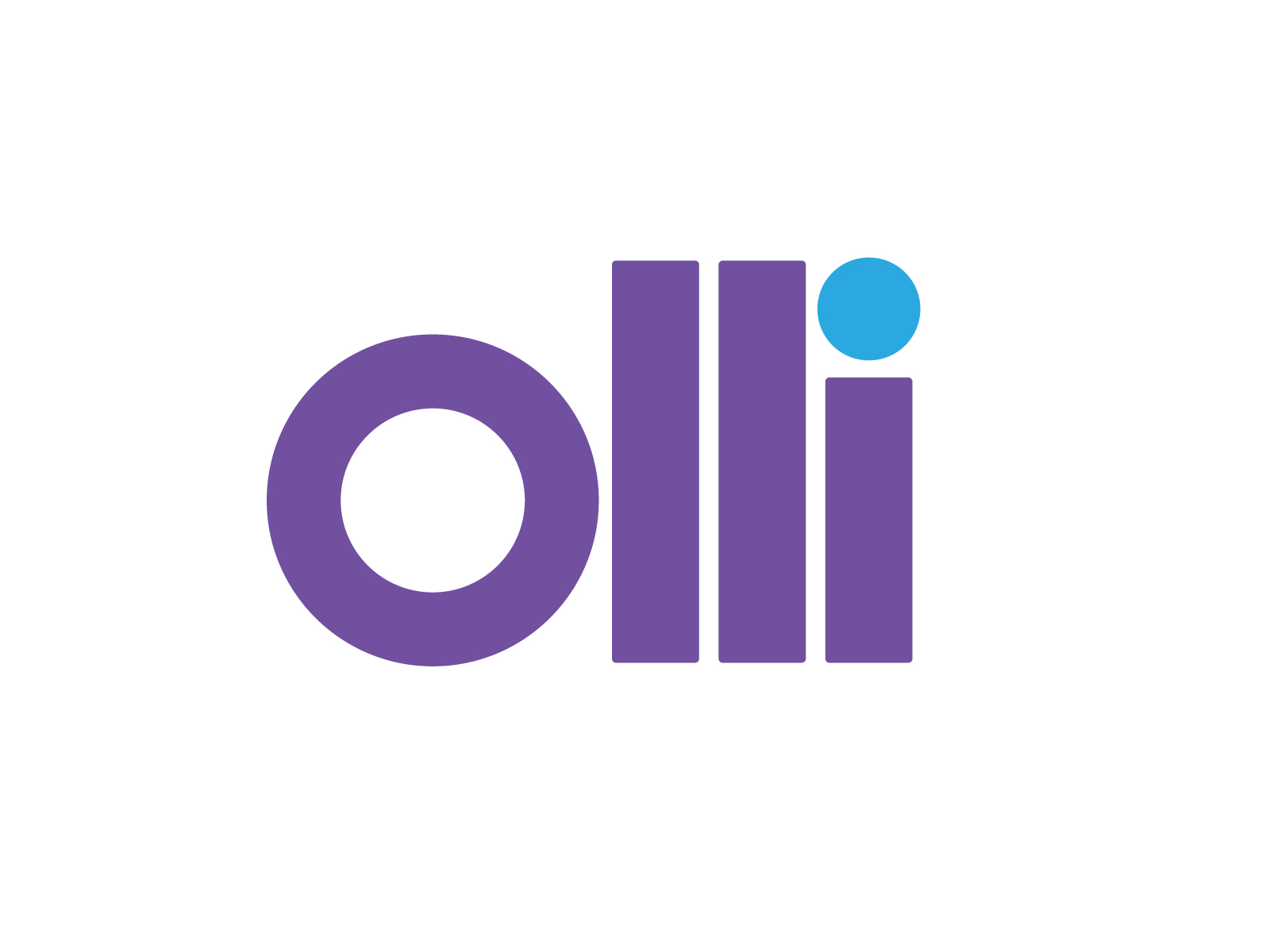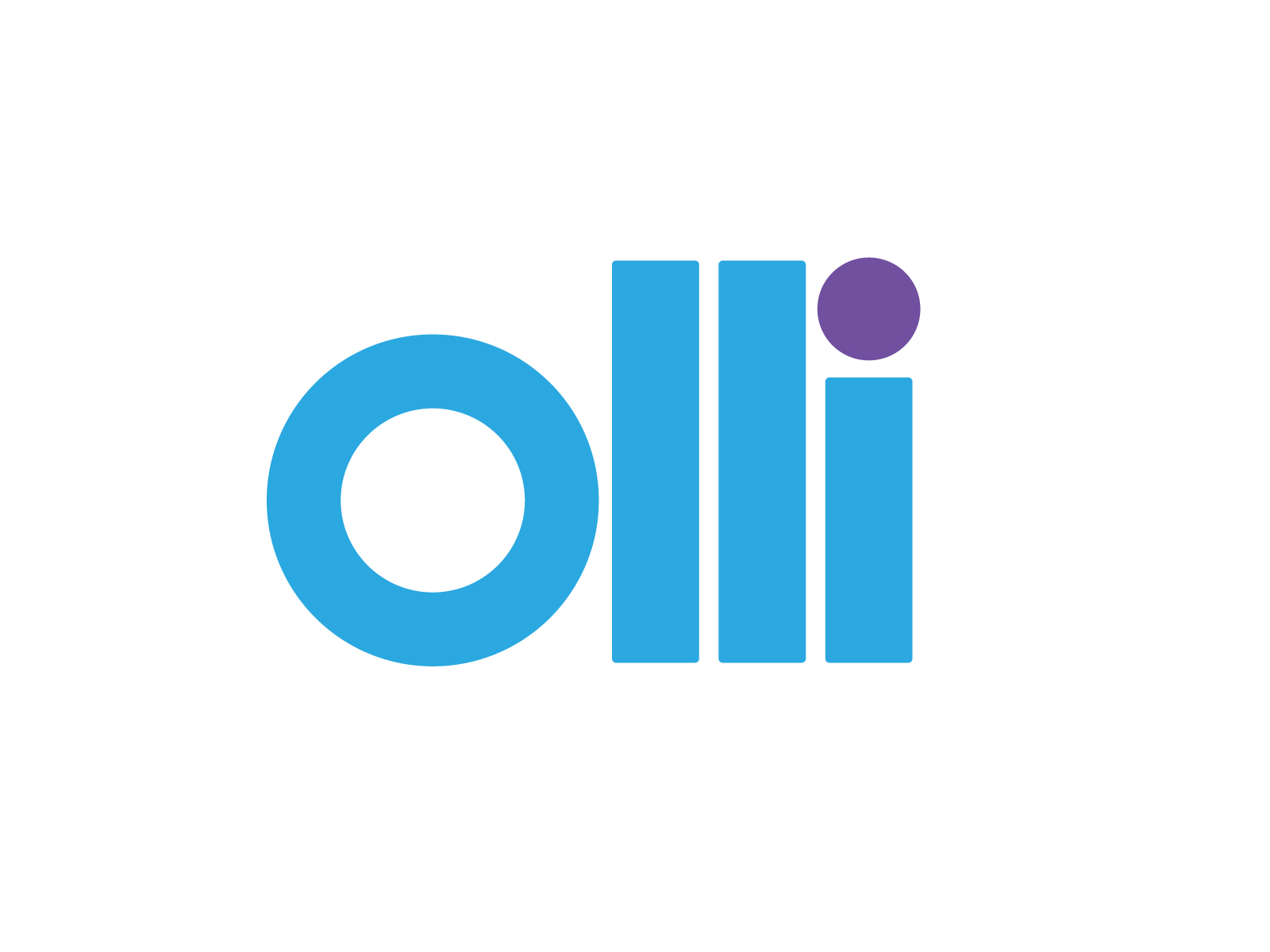 Olli
Name, Logo
Cloud-based HR and payroll for humans.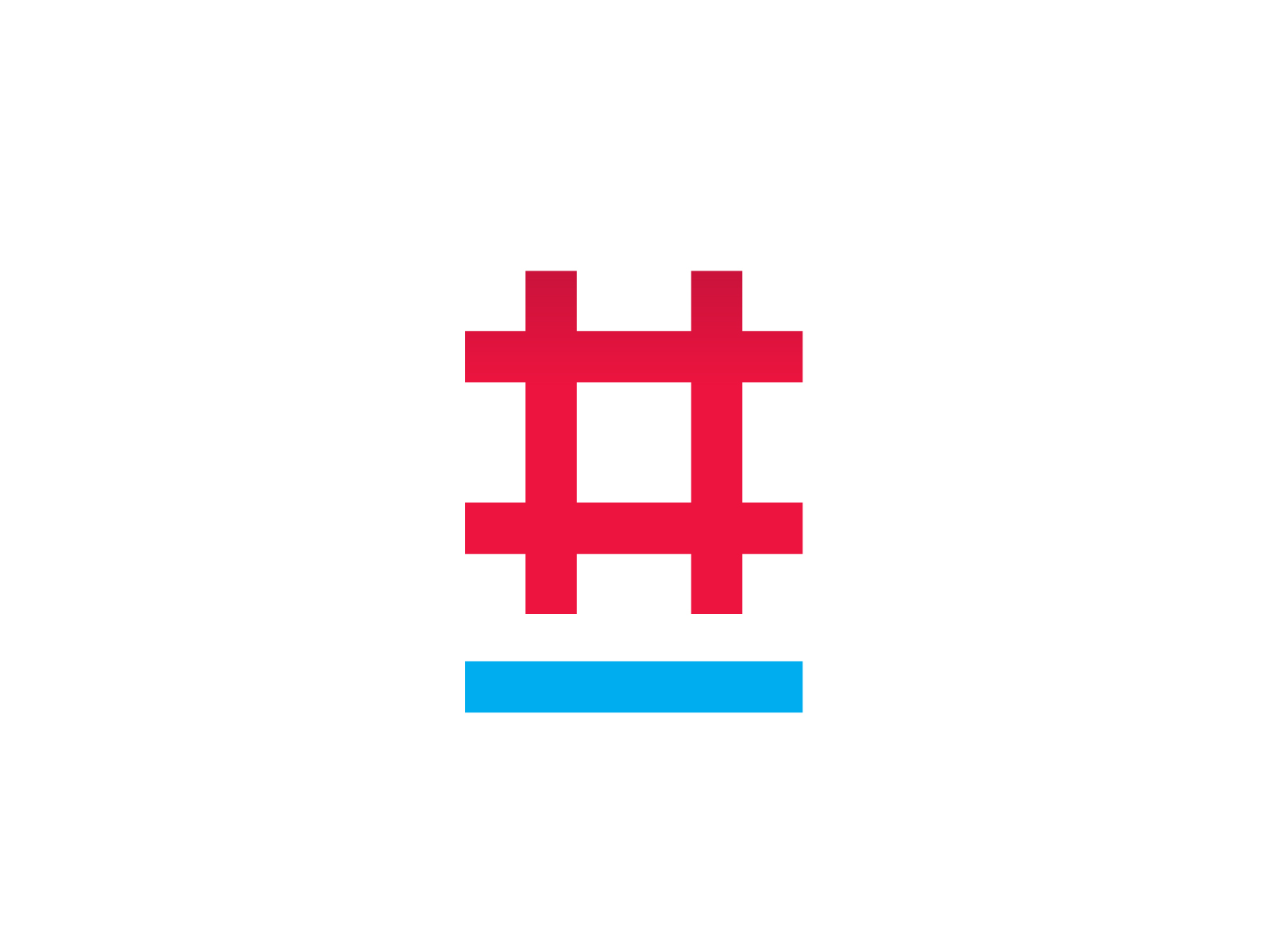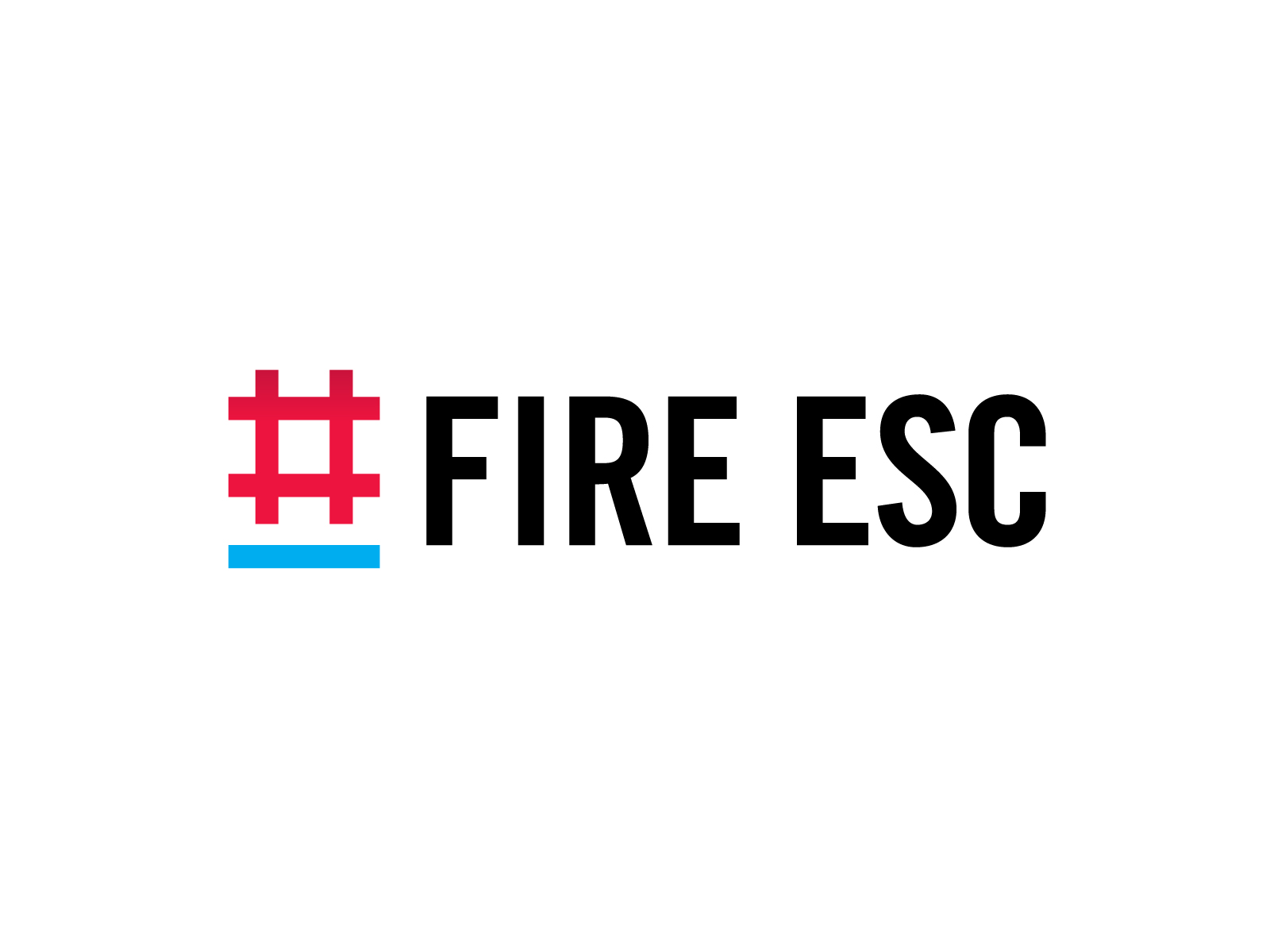 Fire Esc
Name, Logo, Product
A cool drink of media. Launching 2018.
Pronoun
Name
Publishing platform for authors.
Process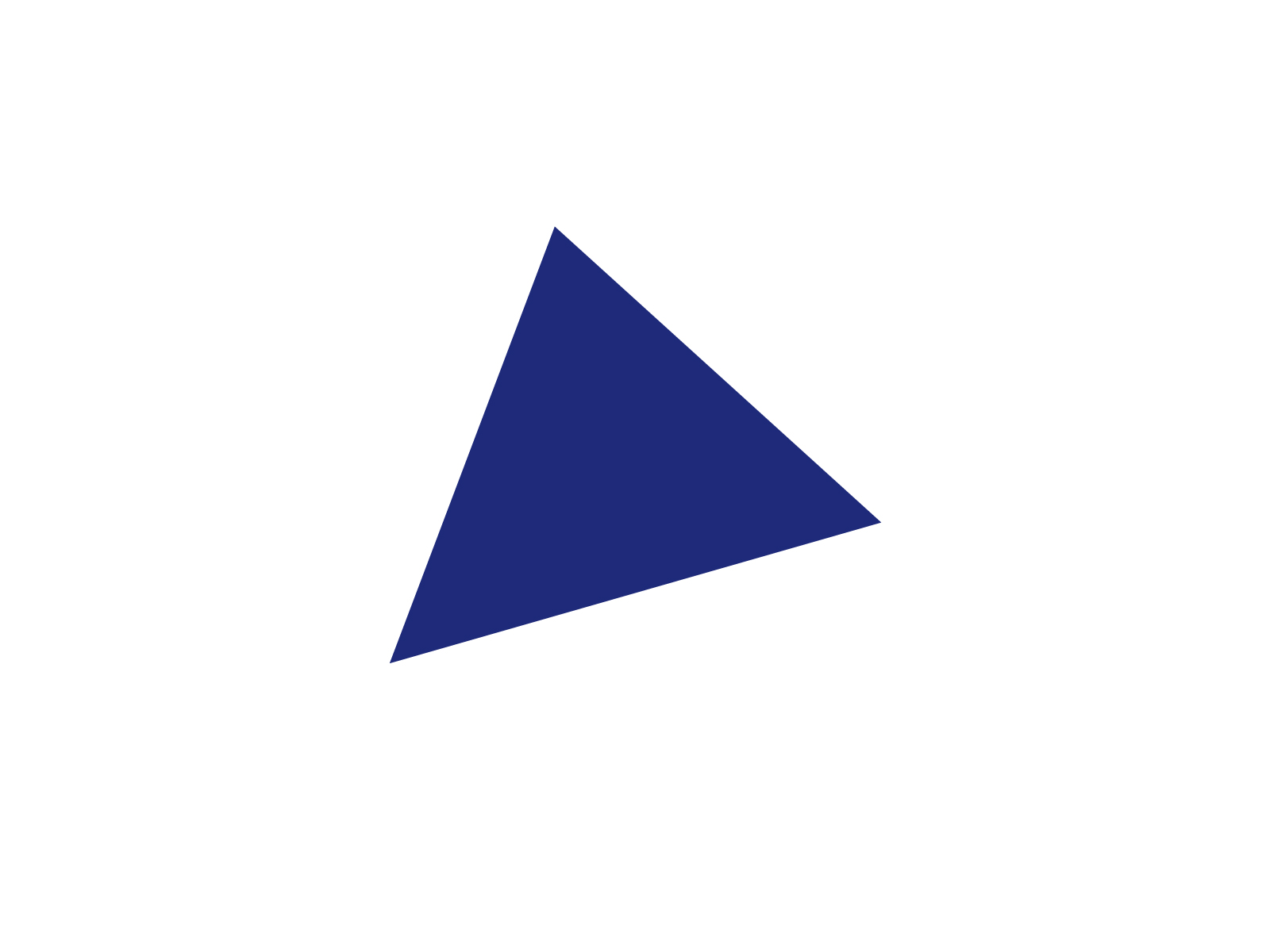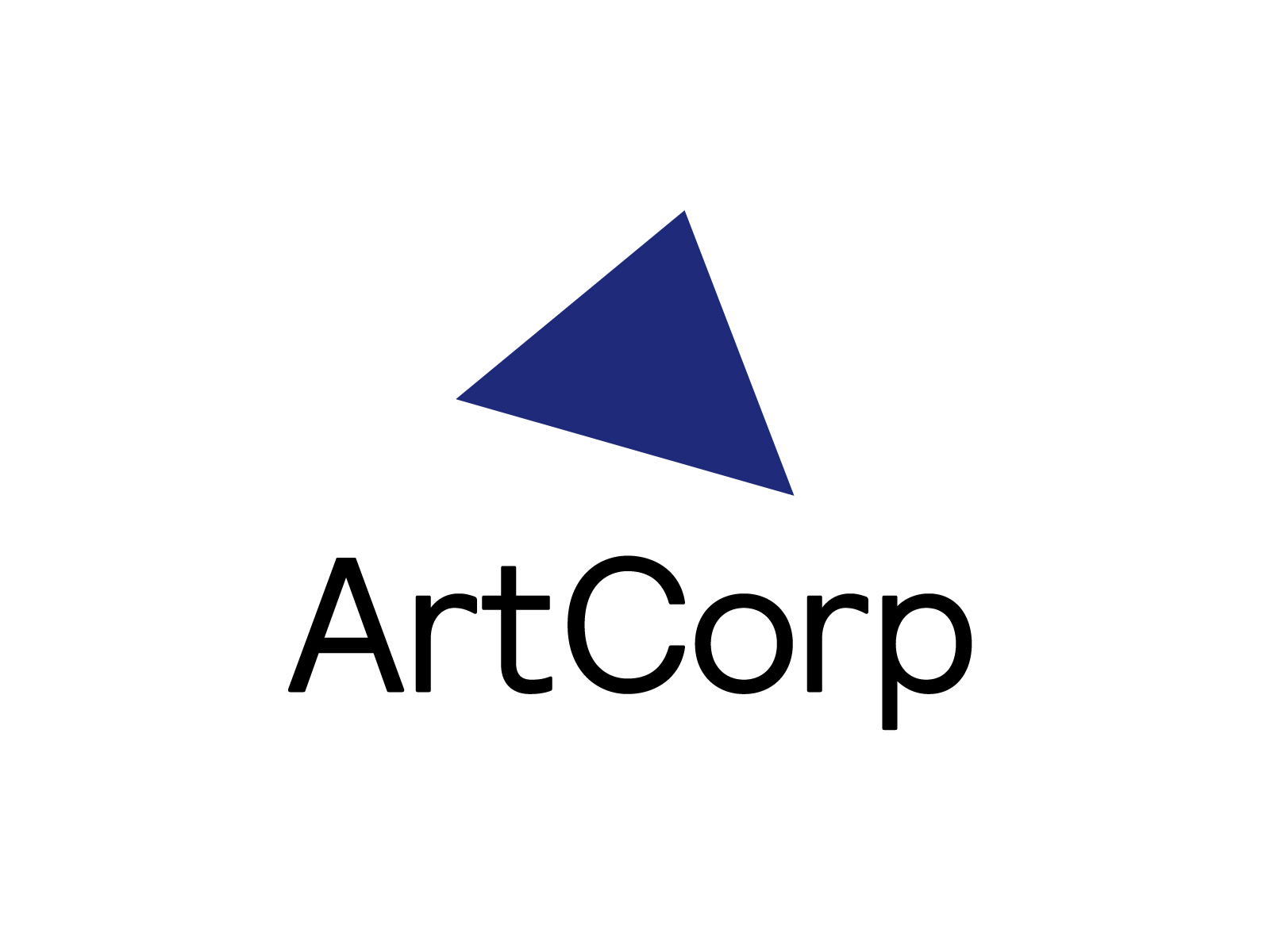 ArtCorp
Name, Logo, Product
Contemporary art financing for the primary art market.

Visit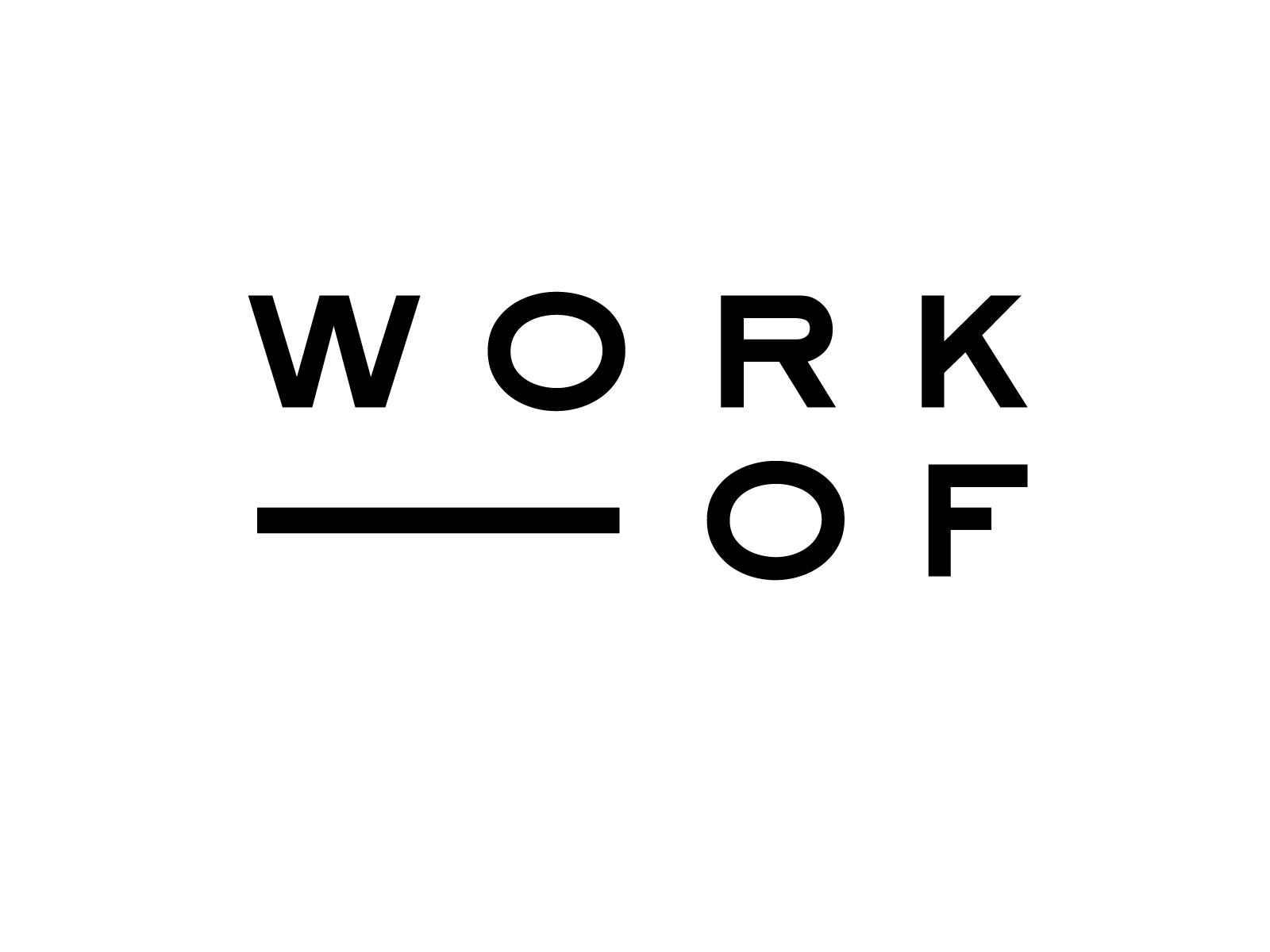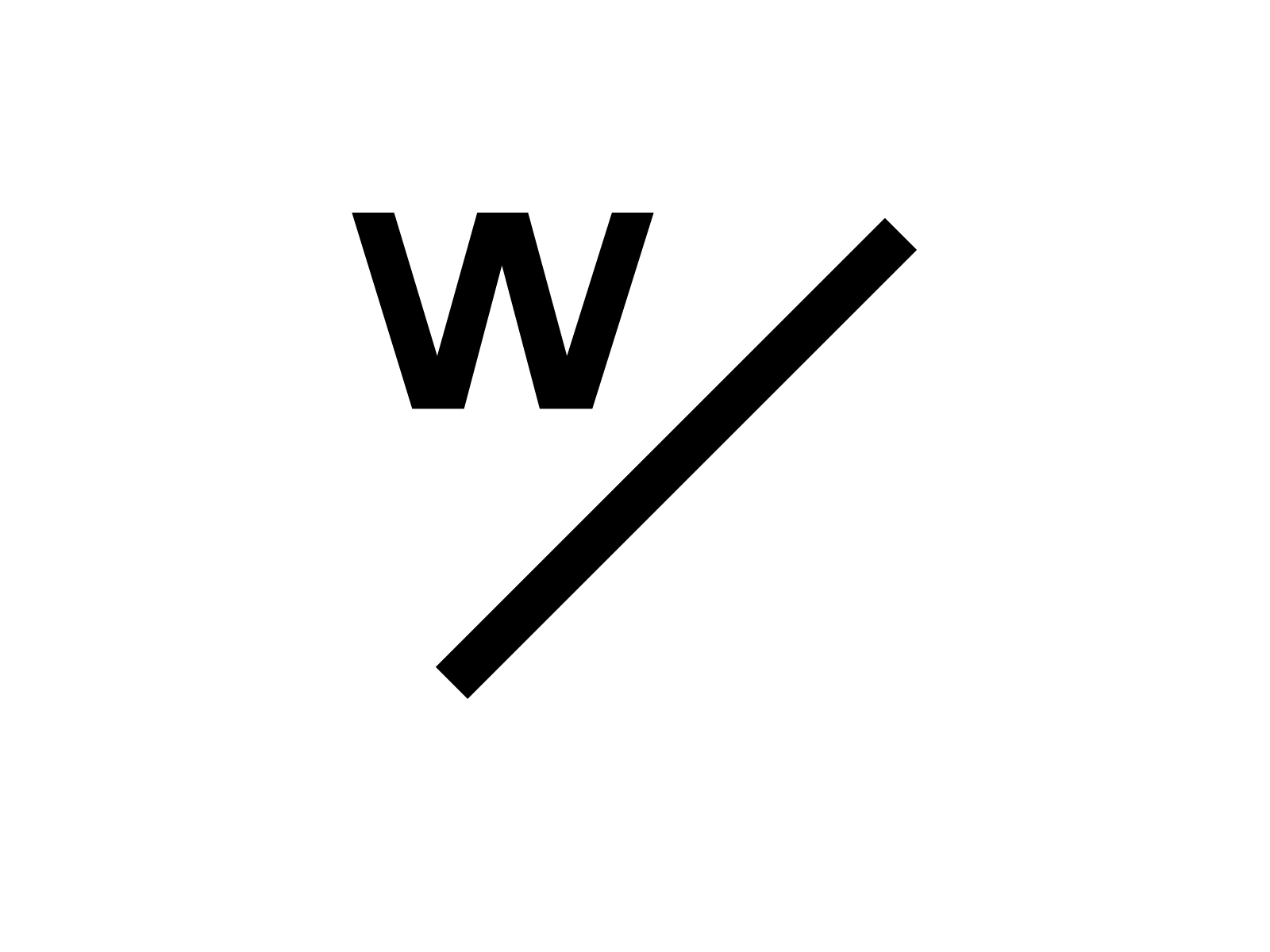 Work Of
Name, Logo
Marketplace for master furniture and home good designers.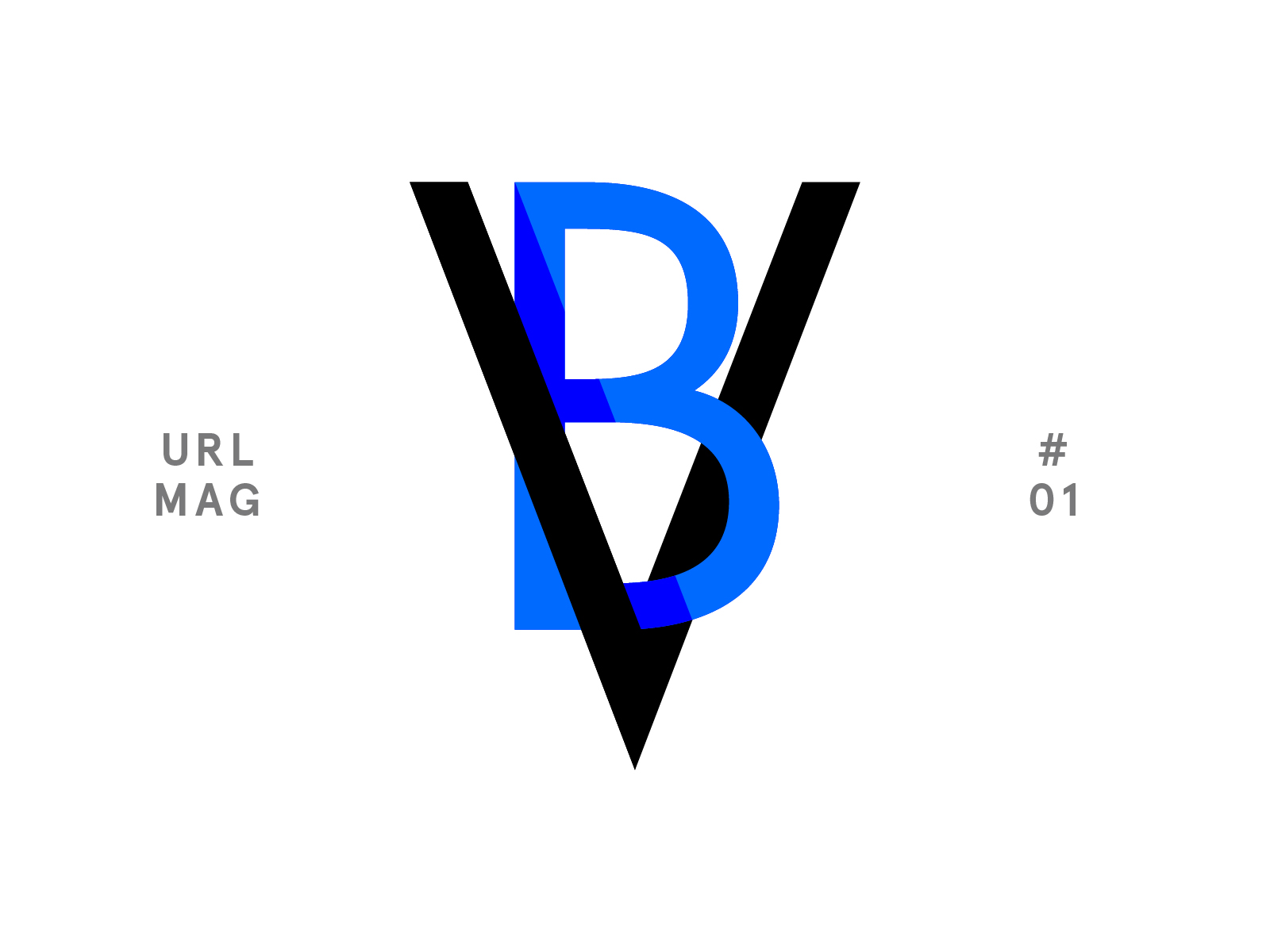 Varsity Bookmarking
Name, Logo, Product
A weekly interview magazine where questions are answered with links.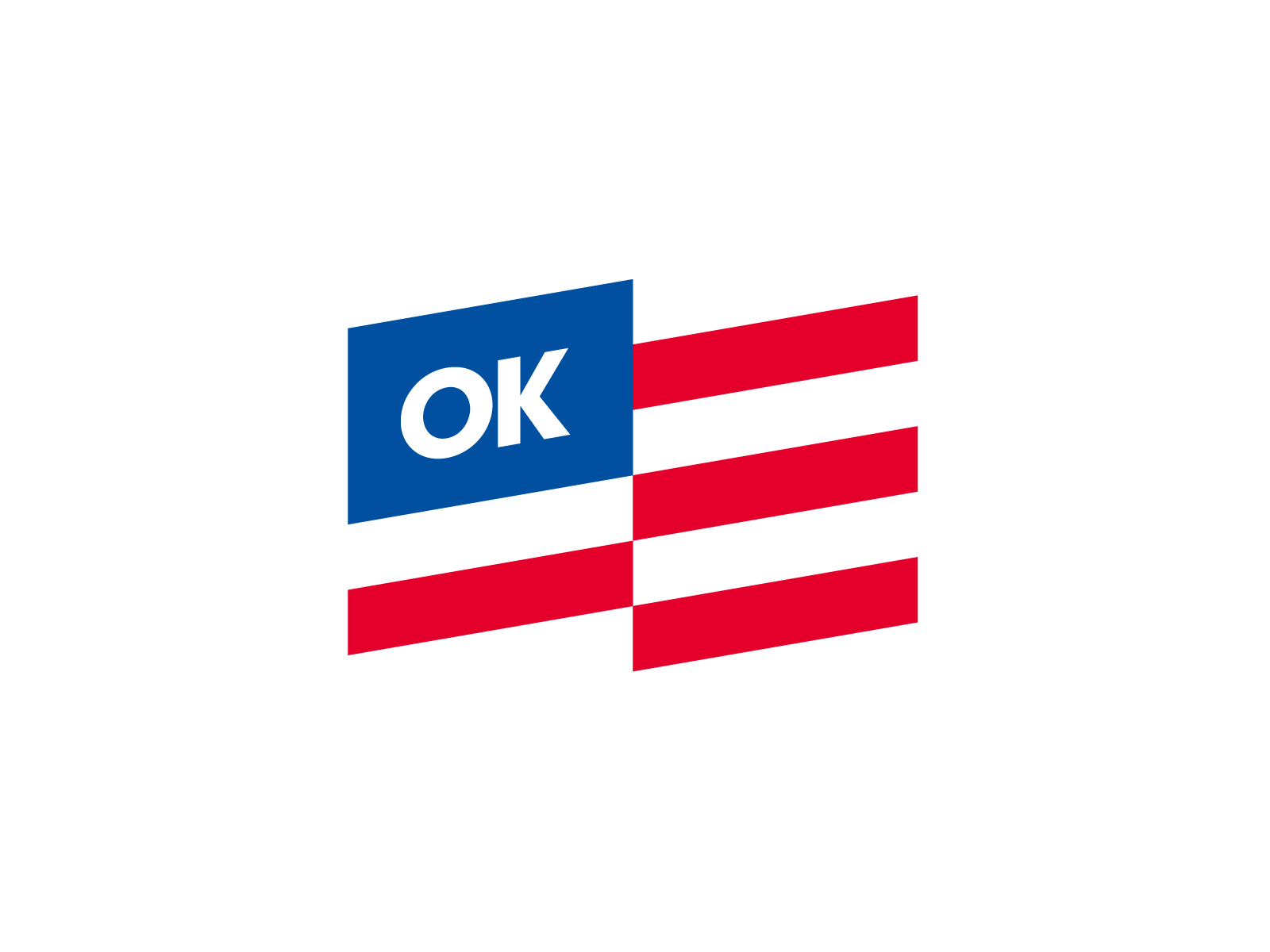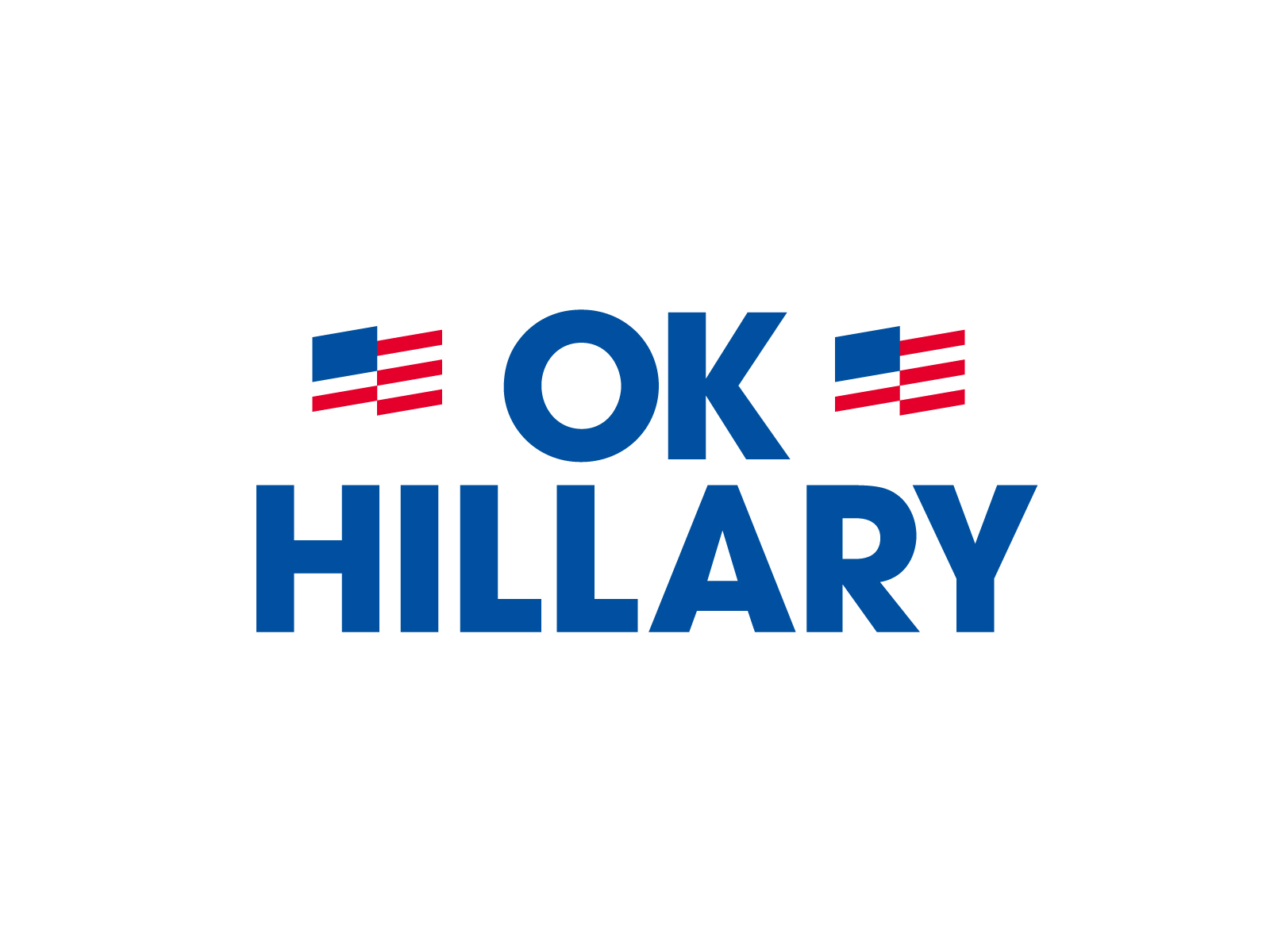 OK Hillary
Name, Logo, Product
An honest but unsuccessful attempt at affecting the 2016 election.

Visit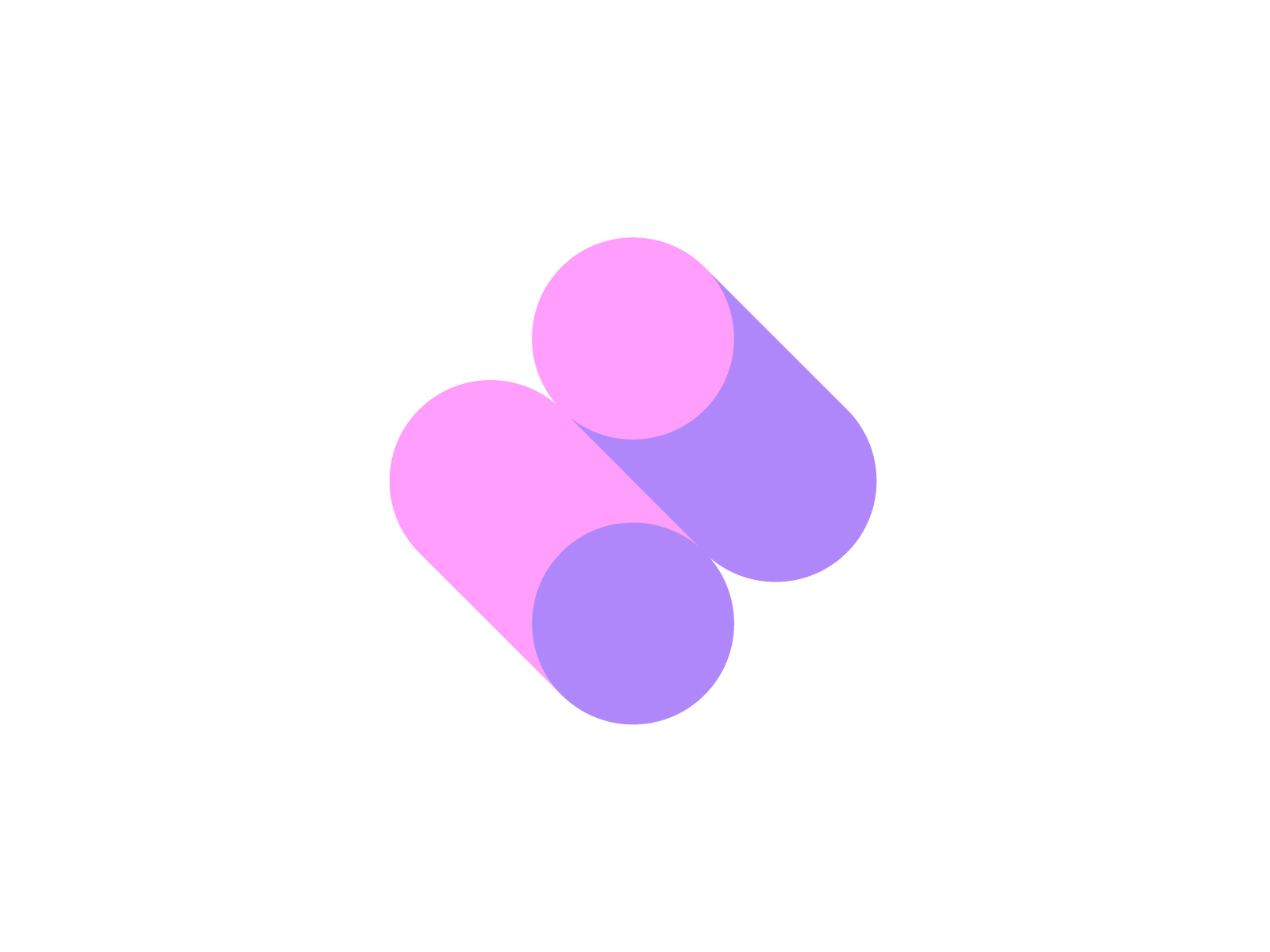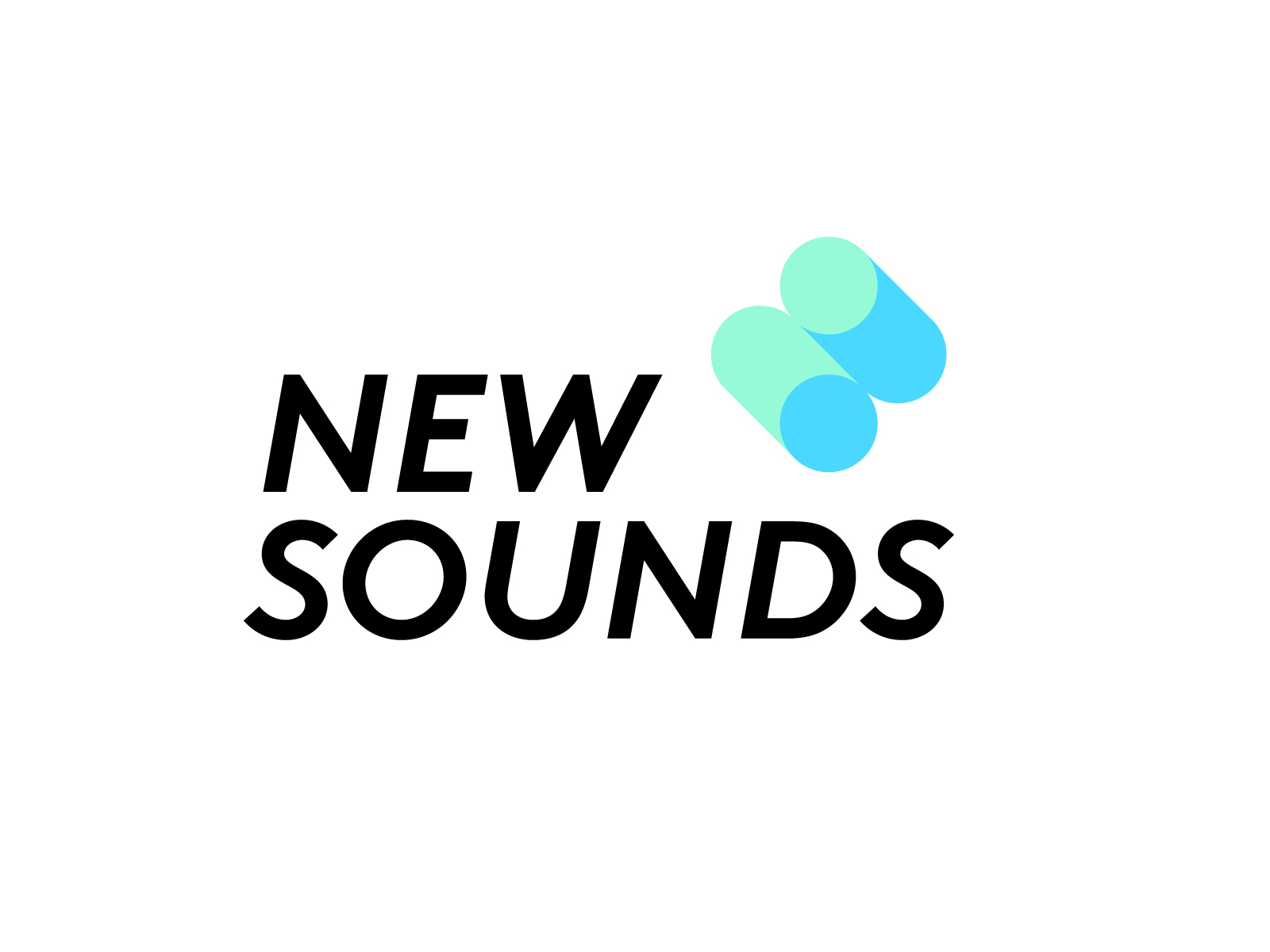 New Sounds
Logo, Product
Hand-picked and genre free, WQXR's New Sounds is a staple of NYC radio.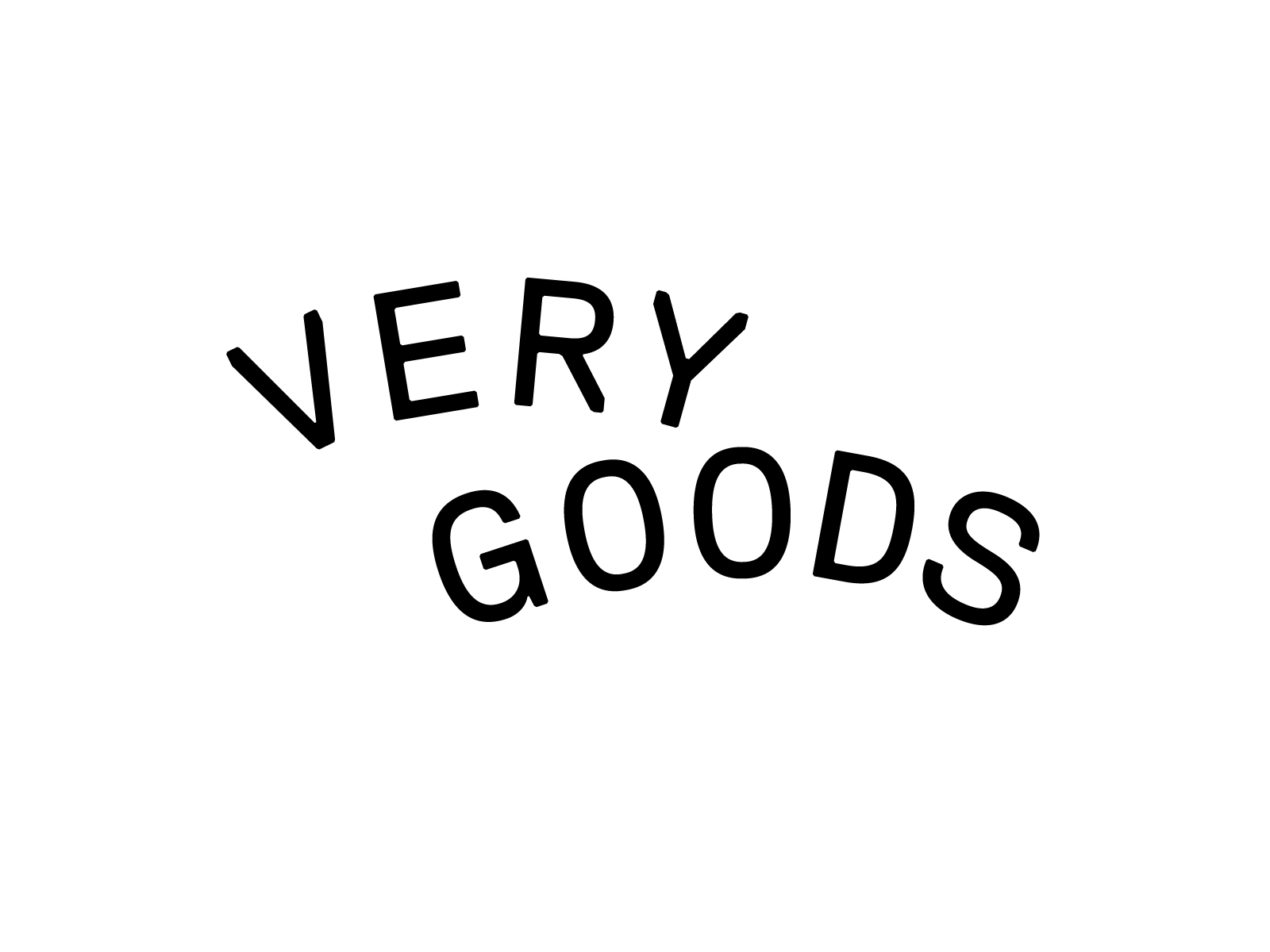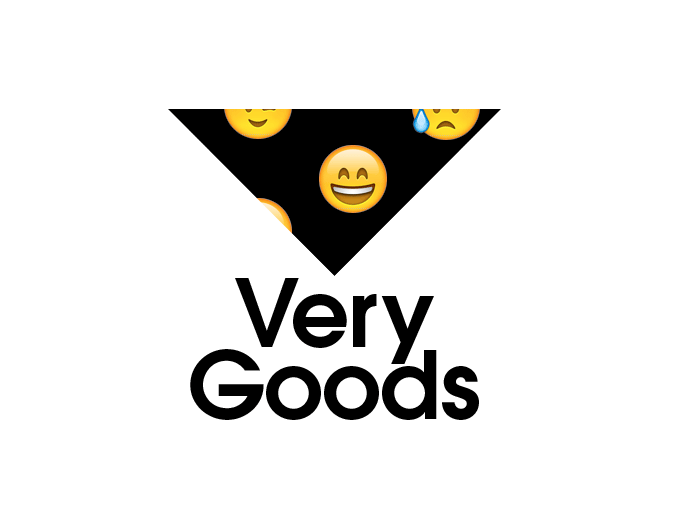 Very Goods
Name, Logo, Product
Product bookmarking and community for former Svpply members.

Visit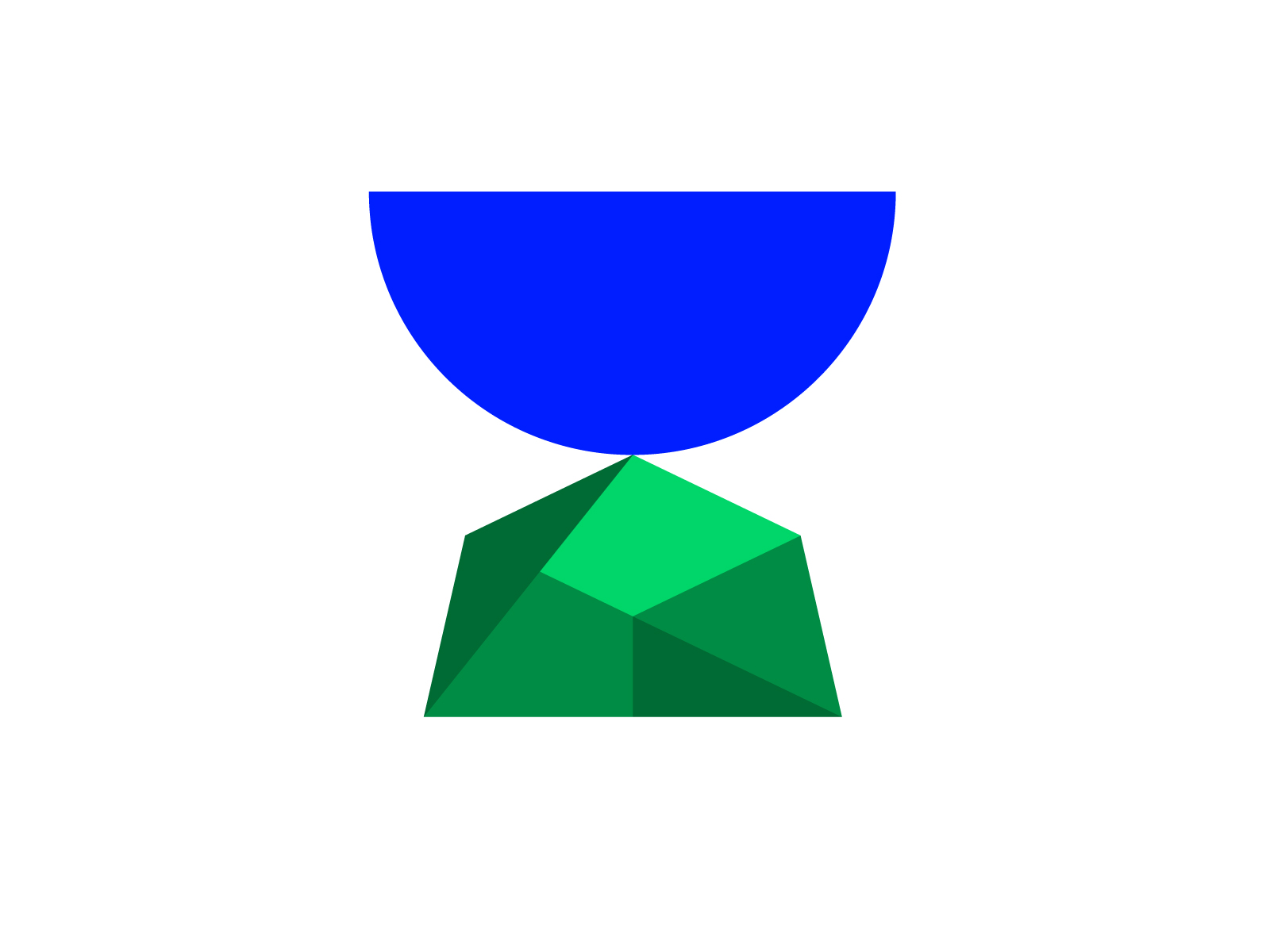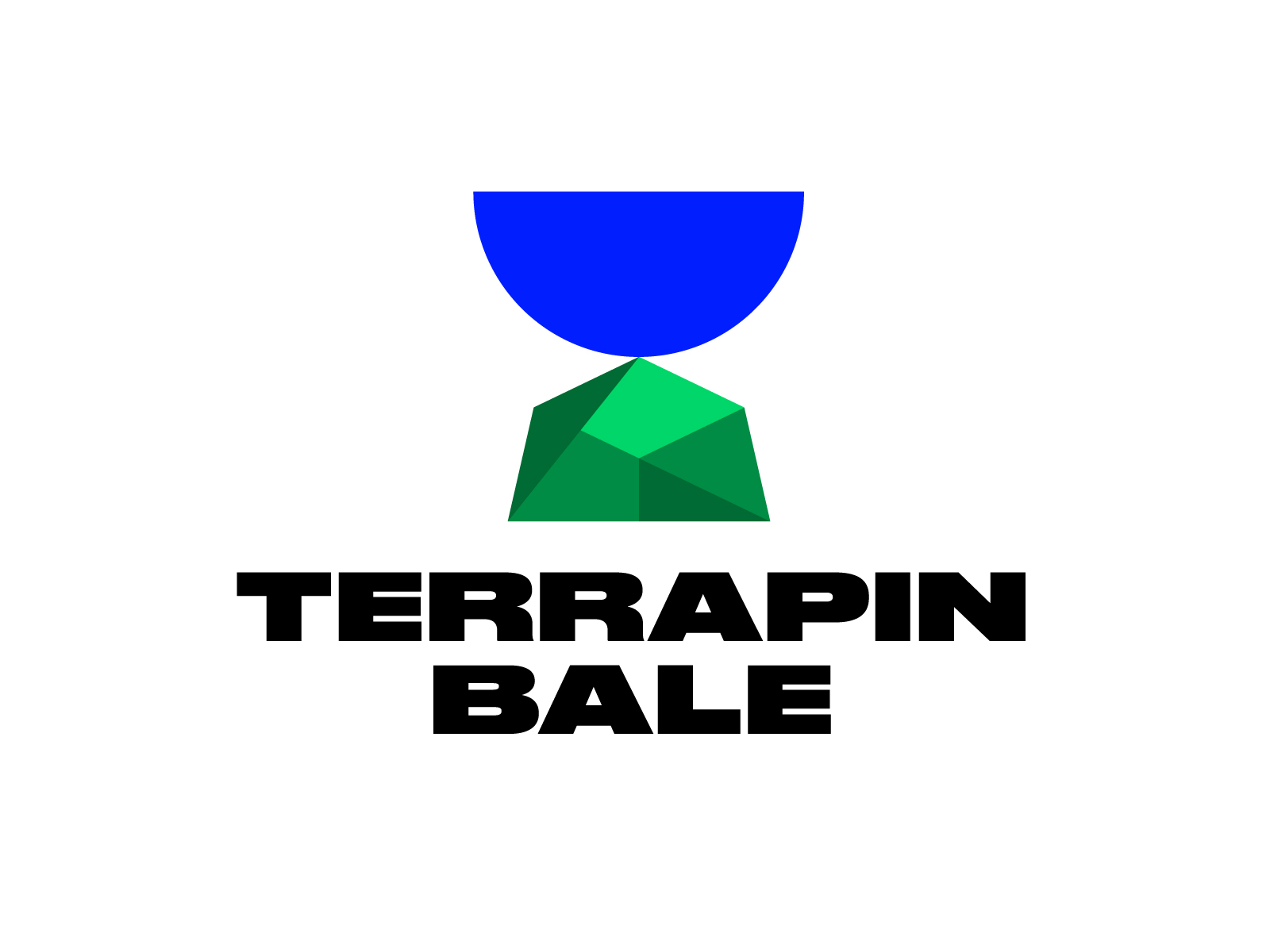 Terrapin Bale
Logo
Talent investment and venture capital studio.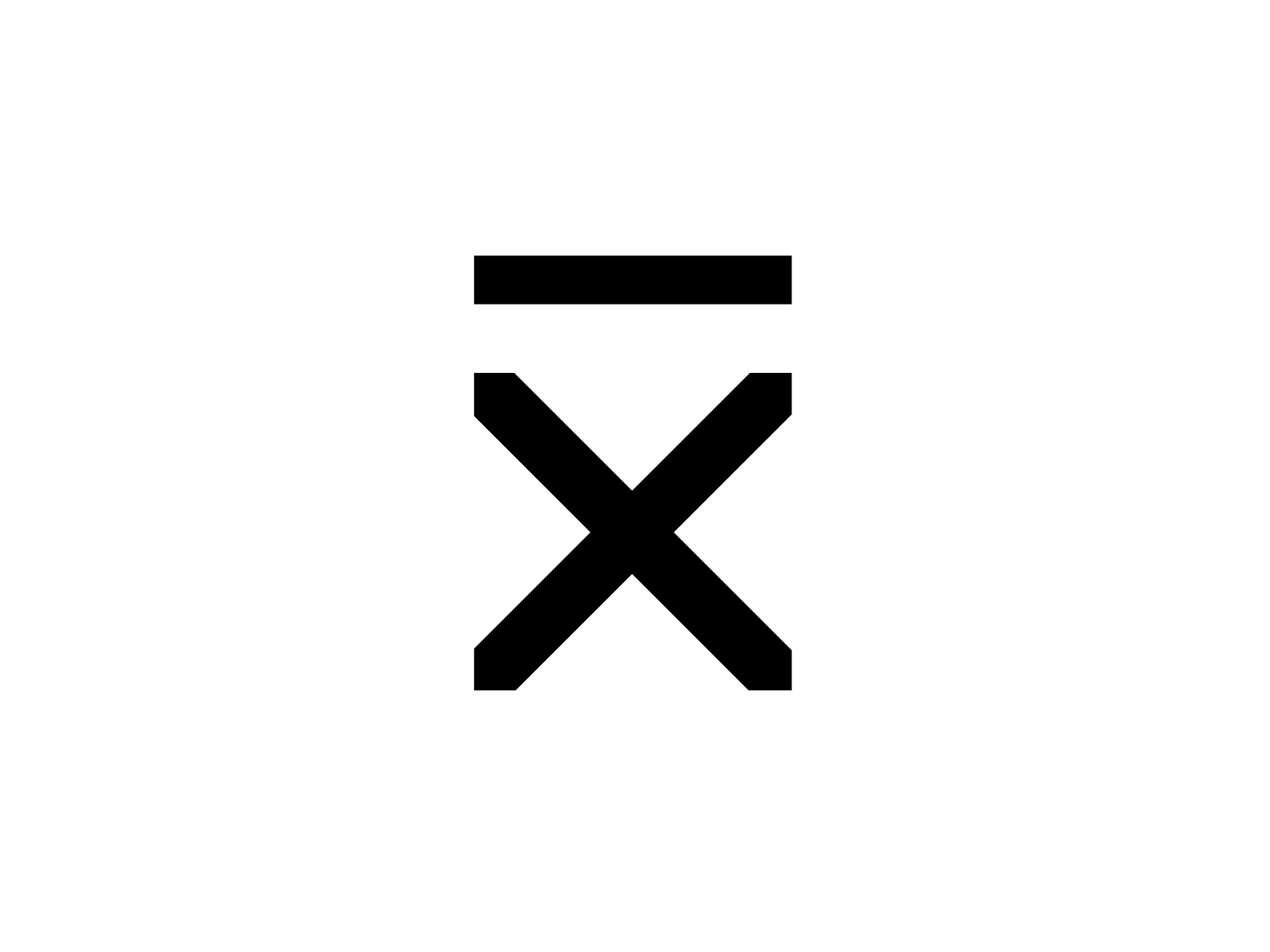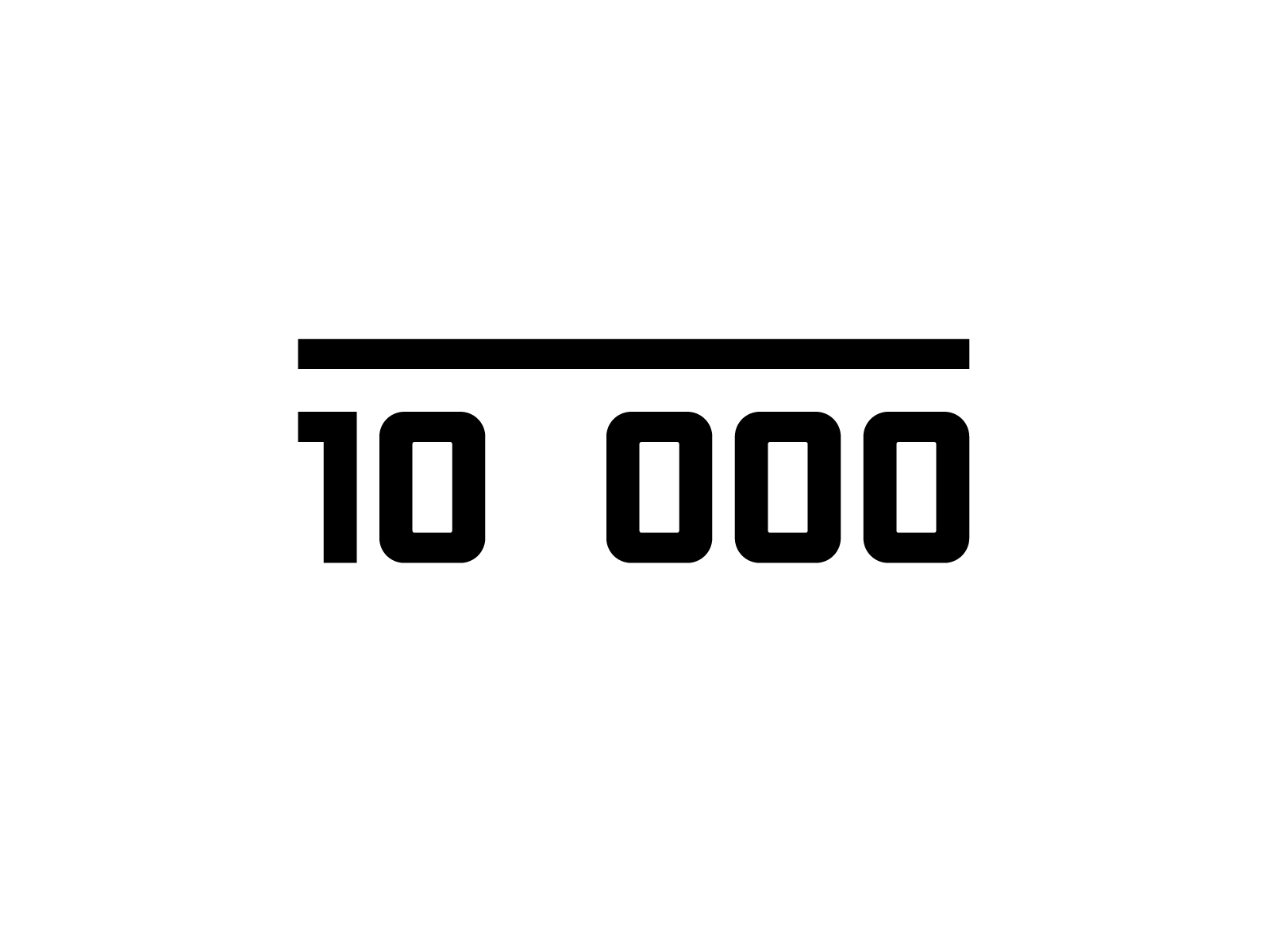 Ten Thousand
Name, Logo
Athletic apparel and essentials for high-performance athletes.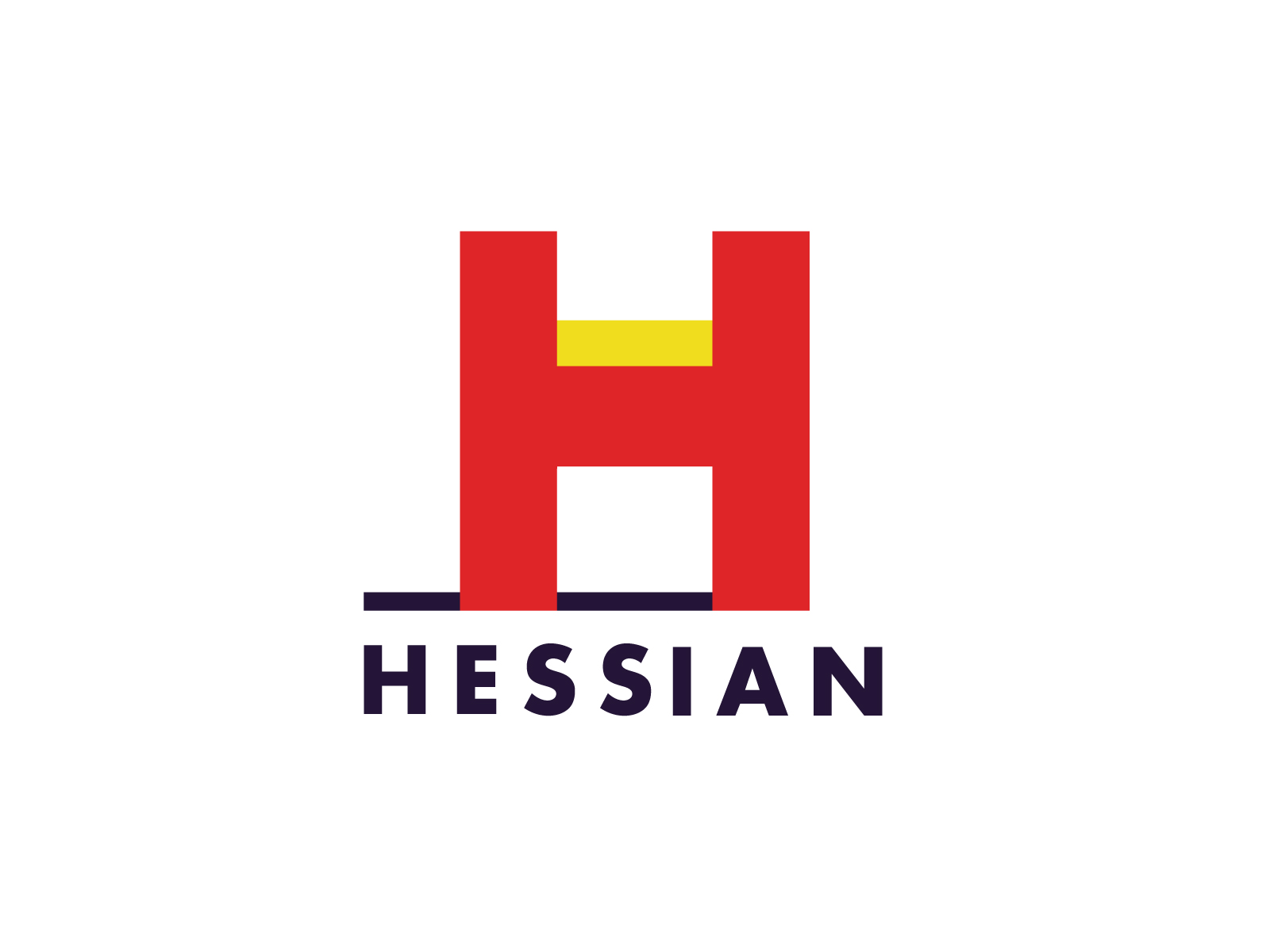 Hessian
Name, Logo, Product
An invader, an ode, a brand for sale.

Visit
---
Essays
---
Projects
Svpply.com
2009
Readymech.com
2005
---
Info
Ben Pieratt is a startup and brand designer fascinated by digital platforms, culture design, and spirit animals. Ben does his best work with ambitious founders, helping convert their universe-denting vision into a practical, elegant design.

For availability and more information: email
Thank you